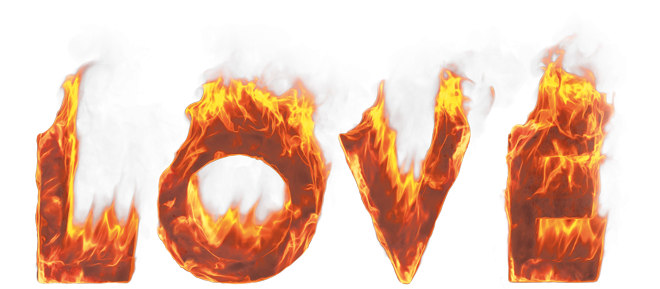 Entertainment
BFI LOVE Season
By
|
This autumn the BFI will celebrate Love in Cinema with a major season, BFI LOVE: films to fall in love with and films to break your heart.
The major BFI Southbank programme will begin on 19th October and run until 31st December 2015.
The three themes that appear in the 3 month season are: The Power of Love, Fools For Love and Fatal Attractions.
The BFI will be filled with film and TV screenings that will leave you laughing and weeping at the same time, along with special events, special previews, panel discussions and Q&As with directors, actors and writers.
An event to definitely attend is the screening of Gina Prince-Bythewood's recent film Beyond the Lights which stars Gugu Mbatha-Raw who will be taking part in a Q&A, following a screening of Prince-Byethewood's charming debut film, marking 15 years, Love and Basketball.
Africa in Motion Film Festival will collaborate with four other African film festivals in the UK to present From Africa, With Love, a series of classic and contemporary films from across Africa on the subject of LOVE. Films screening will include Love the One You Love (2014) and The Price of Love (2015), both of which will screen in a romantic 'dine and view' setting, as well as Breathe Umphefumlo (2015), Gugu and Andile (2008), Hyenas (1992) and Stories of our Lives (2014).
This November the BFI are doing 2 for 1 tickets, so there's no reason to miss out on the season of love!