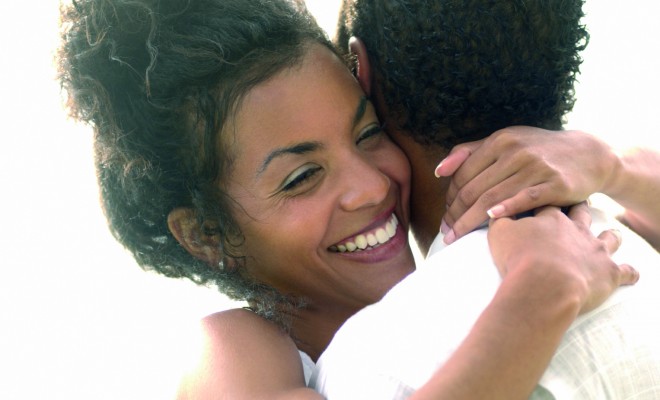 Competitions
Book Competition: 'Love You Better' by Natalie K Martin
By
|
Love You Better by Natalie K. Martin is a dark, gripping twist on contemporary romance which confronts issues such as domestic abuse and family dynamics. Natalie K. Martin reveals a significant new voice in women's fiction where Effie travels on a journey of self-discovery whilst battling the darker side of love.
Following a tough breakup with ex-boyfriend Smith, Effie Abbott meets Oliver, the man of her dreams – or so she thinks – and decides to marry him after a whirlwind romance. It's not long before Smith re-enters her life and Effie is having mixed emotions about both men. Love You Better questions how well you really know your loved ones and explores what can happen when we don't want to see the worst in people. The characters are believable and well rounded in this bittersweet novel.
Natalie K. Martin is Amazon's number 1 best seller after her debut novel Together Apart which did not disappoint, so Love You Better is sure to be a highly anticipated success.
For a chance in winning the fantastic novel Love You Better, answer the question below.
What is the name of the character that Effie marries? 
Entrants should send answers to competitions@pridemagazine.com by 30th October 2015. Don't forget to include your name and address!
Love You Better is out now.