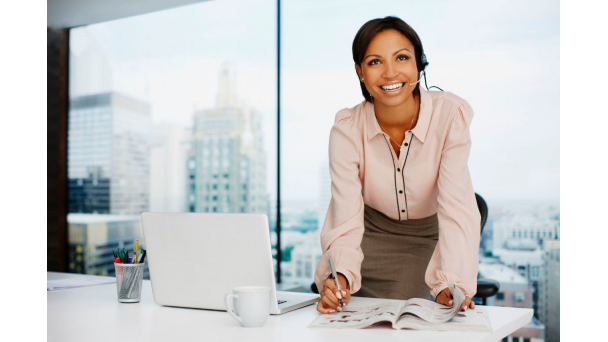 Careers
Kick-Start Your Career
By
|
With only under 3 months left until the end of 2015, how are those goals we set at the beginning of the year going? Oh dear, did we not think we would have made more progress by now? It's okay if you've had a set back, as long as you start back up again; there's still a few months left for you to get back into the flow of things to finish the year off with a bang.
We only need to look at a few of the key ingredients needed for a thriving career to decide if we need a complete overall or just a well-timed mini tune-up.
1.Ambition
How truthful have you been in admitting you career aspirations to yourself? Women often have the dubious honour of being quick to spot the potential in others but slow to realise the same positive atriums in themselves. Not being truthful with yourself about your ambitions will only leave you feeling frustrated and unfulfilled in your role.
2.Suitability
There will always be elements of a position that naturally lend themselves to you and your personality, but keep in mind that your inability to perform not only affects your long term development but can harm the career of those who work with you. If you are unsure about what specific skills you might need for a particular role, check with the personnel department for a detailed spec.
3.Future Goals
Have you recently married 'The One'? Then a promotion in the International Travel department might not be the most relatisonship-friendly move, or it maybe it could be just what you need. Only you and those closest to you can appreciate what your professional priorities are. Don't be afraid of going your own way and owning up to what matters most to you and pursuing it with a ruthless streak.
4.Is This The Right Career For You?
Are you truly happy in this field? Responsibility can be the killer of dreams. The decision to leave and start over is a daunting one, but it does not have to be an immediate one – ask questions, seek the counsel of those you trust and start making plans. If your dream of owning your own business requires proficiency in accounts, start with books and then work your way up to evening classes. Fear of failure should not be the obstacle in your way.
5.Right Job, Wrong Company
Your hard work is definitely meant to lead somewhere, and all the good will in the world cannot compensate for a professional situation that is not right for you. Only you will know when the time is right to write that "It is with deep regret…" letter, but know how valued you are and make sure your hard work is not being taken for granted.