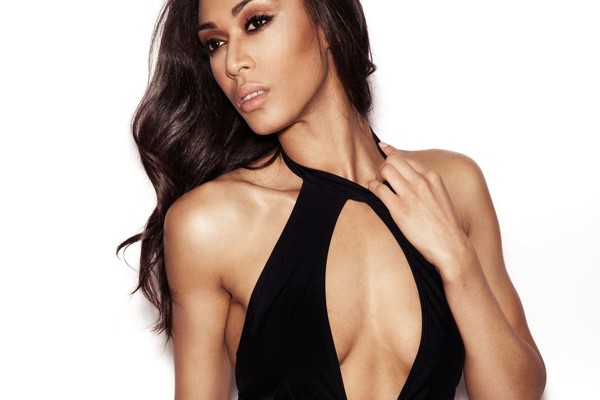 Fashion
Little Black Book
By
|
Former Miss England and Model Rachel Christie opens up her little book of secrets. By Shevelle Rhule.
Thai Square
I'm scared of flying so I haven't been away in ages, but I did visited Thailand, which was a really good experience. We stayed in Kou Samui Spa Resort, which was so nice, and we saw the elephants and monkeys on show.
Happy Eating
I went to eat at Novikov restaurant in Mayfair with my friend for her birthday. They have little tapas menu so you can have meals in small portions, I ordered the crunchy shrimps and the desserts are really nice too.
Club Card
My favourite place to go out clubbing so far is DSTRKT but I go on the days that it's not so packed, I always order a porn star martini to drink.
Beauty Works
I swear by the L'Oreal x5 mascara – I have long eyelashes but they're fairly thin so i like to coat them with that as they really open up my eyes. I also use MAC as I find they are the best match for my skin tone, I like their foundation and concealer and body foundation which is good for summer time.
Hair Care
The hair product I use is Organics Inner Hair Deep Repair, I put it on my hair before I straighten it and I like Tresemme Platinum Strength shampoo & conditioner.
Fashion Killer
I would say my style is quite sleek and classy – there is a shop called The End in Watford, which is where I go to get special buys and different types of outfit that you can't find in London.
Beach Body
I go to the gym at Virgin Active and run around after my kid all day – that is why I'm so slim! I'm an ex athletic so I know what works for my body so I don't follow any fads.
Science Buff
I always remember going to the science museum when I was little so I try and take my son there, I just love it as you have great science experiences in there and the natural history museum is right next to it.