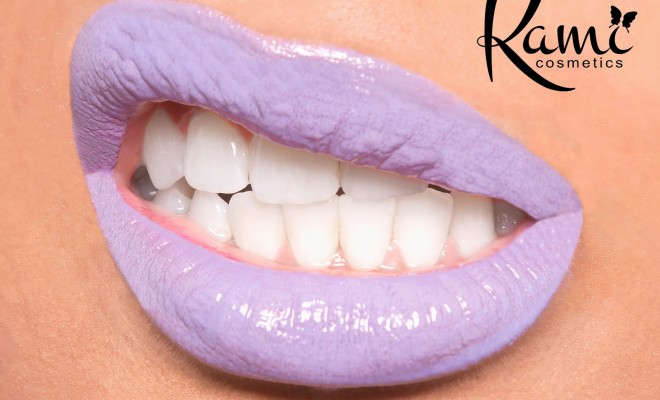 Beauty
The Beauty Brand: Kami Cosmetics
By
|
Pride chats to Kameka Barrett founder of Kami Cosmetics.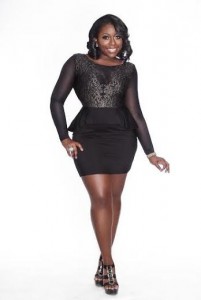 What inspired you to start your own make up company?
I've sold other beauty brands and have been to their meetings where they tell you to brand yourself, when in fact you are branding them. I said to myself, if I can open and close a sale about a brand that I really don't know much about or I've never met the owner and make them a lot of money, why not build my own beauty brand.
What has been you experience with Make up brands?
I was told by a "makeup artist " at one of the popular makeup counters that "I'm too dark skinned to wear a red lip", I said I never wanted to experience that feeling again and I never wanted any other woman to experience that no matter what skin tone or ethnicity. Besides all these, I've always had an entrepreneurial mind; wanting to have something of my own as it creates freedom.
We hear Beyonce's Make up artist took an interest in the brand…
Beyonce's MUA loved our Black Orchid Collection. I would love to see her in our Bold Effects Collection lip paints. I'd love to see her alter ego Sasha fierce rock them.
What are the plans for the future?
For Kami cosmetics to be the worlds preeminent cosmetic company for professional makeup artists, beauty enthusiasts and consumers. Our future plan is to expand Kami Cosmetics globally and for our company to be the next go to make up brand.
For more info visit kamicosmetics.com