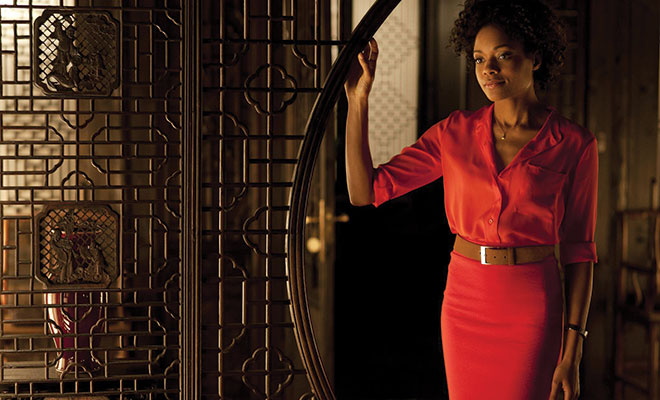 Current Issue
The November Issue Is Out Now!
By
|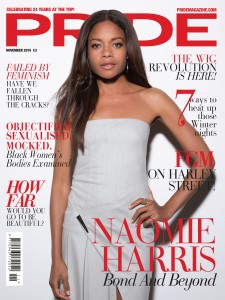 PRIDE is doing something a little bit different with our themes from now on, and this issue it's 'Pretty Hurts'. We explore every aspect of the high price we women are so often willing to pay in the name of being beautiful; from more black women going under the knife to how FGM has found it's way into Cosmetic Surgery, we leave no stone un turned!
On the cover it's the marvellous Miss Moneypenny, Naomie Harris, the first woman of colour to take on the quintessentially British Role in our most successful film franchise. Naomie talks about everything from growing up in London, to what it's like getting up close with Daniel Craig.
We've also got interviews with writer, creator and star of E4's 'Chewing Gum' Michaela Coel, star of 'CUFFS' Ashley Walters, hot new group Noise Galleri, Bow Wow aka Shad Moss and Ty Dolla $ign talks to Pride about his new album, out later this month.
Our Fashion spread is the stuff candy coated dreams are made of, while our Fahion and Beauty Editor get Wiggy with it, and explain how wigs went from not, to hot. On the beauty side of things we've got all the hacks to have you feeling pretty without all the hurt!
With all this and much much more, don't miss the November issue of the lifestyle bible for women of colour. Out now in stores and via our Pride Magazine app!