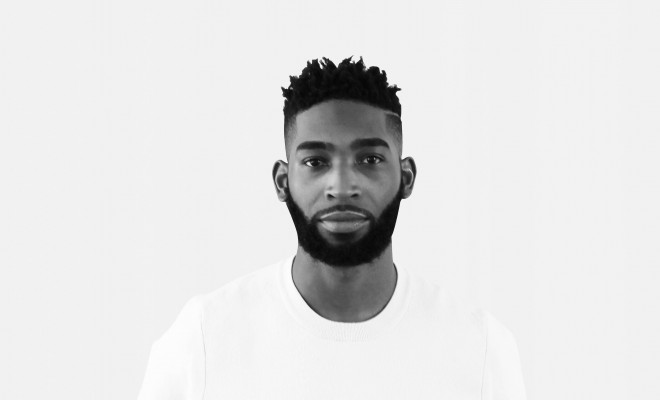 Beauty
Tinie Tempah & Kiehl's: MTV Staying Alive Foundation
UK rapper, songwriter, designer, and businessman Tinie Tempah has teamed up with the renowned skincare brand Kiehl's in the creation of 'The MTV Staying Alive Foundation', which is a global charity dedicated to stopping the spread of HIV/AIDS.
The MTV Staying Alive Foundation supports innovative projects that aim to stop HIV before it even starts; since 2005 the Foundation has supported the growth of 538 awareness-raising projects worldwide, has helped 200,000 people get tested and distributed over 7 million condoms.
All of Kiehl's 102 boutiques and department stores will support the MTV Staying Alive Foundation in raising money and awareness through special activities and hand outs for customers in store.


A limited edition version of Kiehl's iconic Ultra Facial Cream has been launched online today and will be in store nationwide on the 12th October. The label of this edition is designed by recording artist Tinie Tempah who is the MTV Staying Alive Foundation Ambassador for 2015.
Georgia Arnold, MTV Staying Alive Foundation Executive Director said:
'With Tinie turning his hand to designing graphics for the limited edition Ultra Facial Cream, we continue to fuse creativity with education, breaking convention and striving to inform as many people as possible about the importance of their sexual and reproductive health. It's all about getting people to take the best care of their bodies'