Entertainment
'Barbershop 3: A Fresh Cut' Coming Soon
By
|
It's been almost 12 years since the release of Barbershop 2: Back In Business, which gave people doubts that there would be a third movie, but better late than never right?
The official trailer for Barbershop 3: A Fresh Cut has been released as well its confirmed released date, set to hit UK cinema screens from June 17th.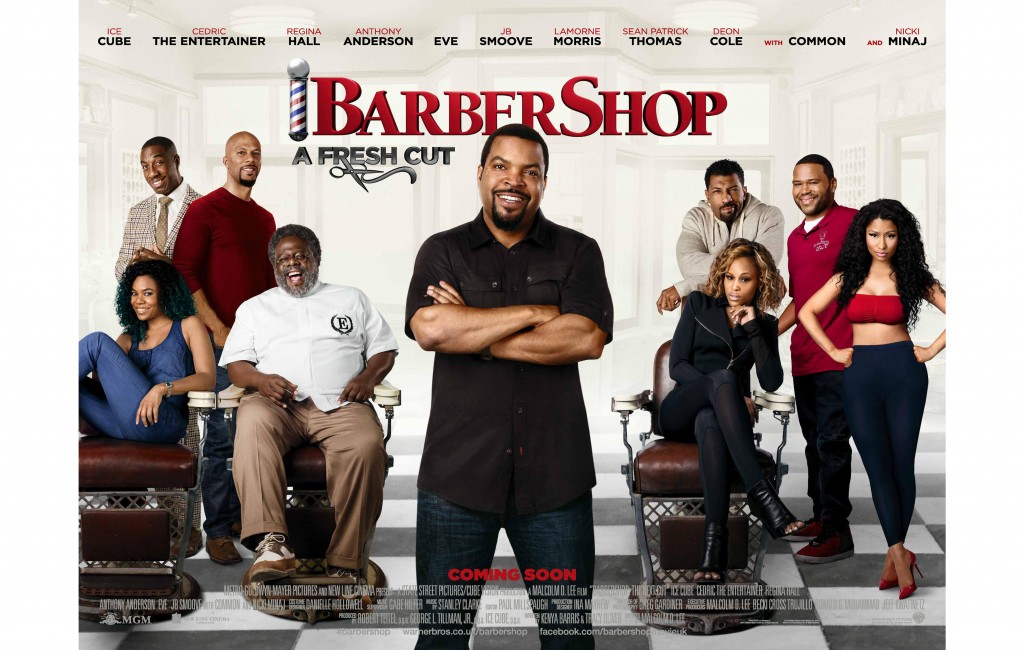 Despite the gossip, drama and playful banter between the ladies and men in the Barbershop, the surrounding community has taken a turn for the worse, forcing Calvin and the crew to come together to not only save the shop, but their neighbourhood.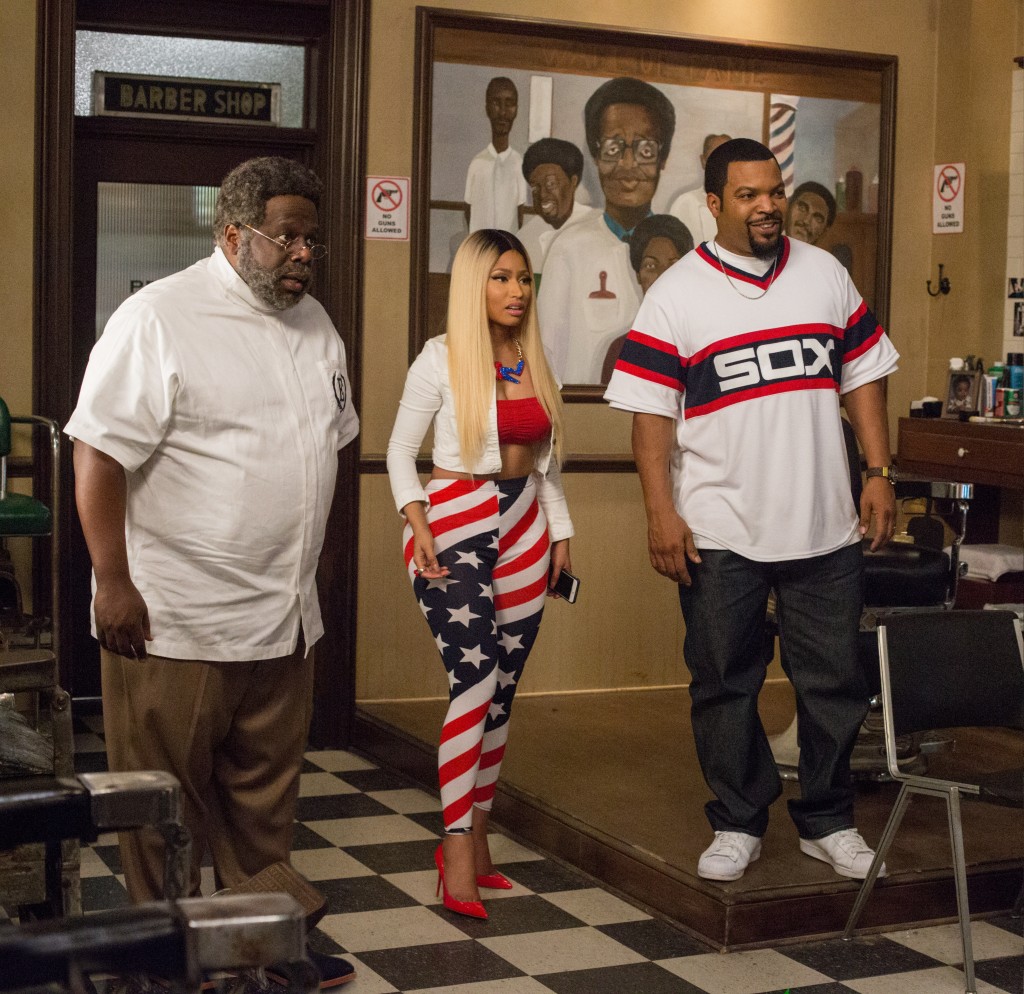 Directed by Malcom D. Lee, the movie features Nicki Minaj who plays Draya (a role which seems to have more than just one line from the looks of the trailer) Selma's Common, JB Smoove, Lamorne Morris, Think Like A Man's Regina Hall, Sean Patrick Thomas, Deon Cole and even rapper Tyga; along with the original cast from movies 1 and 2, Ice Cube, Cedric, Eve and Anthony Anderson.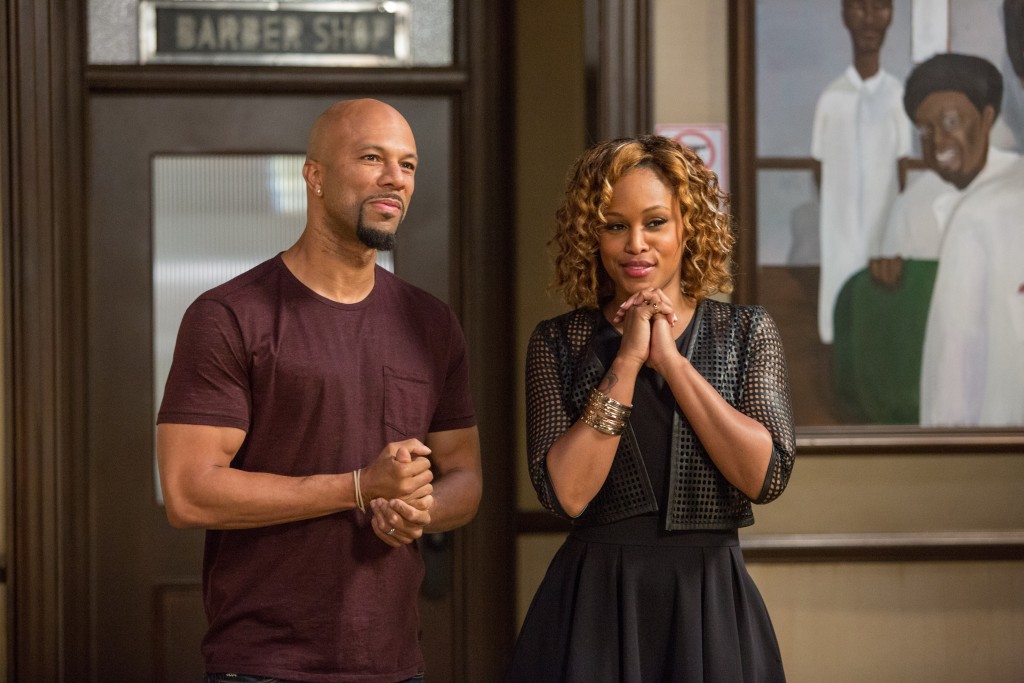 Watch the official trailer above.