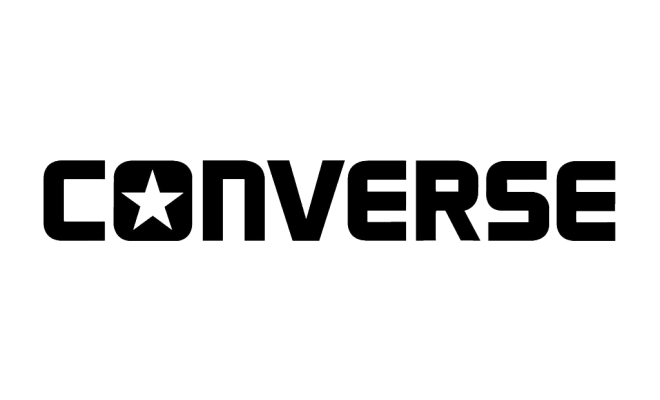 Entertainment
Converse Hosts a Weekend of Free Music Events.
By
|
CONVERSE Inc. has announced that they will be hosting a full weekend of free music events with Converse Rubber Tracks right across London, with headline performances from Run The Jewels and Kelela.
From Friday 4th December until Sunday 6th December there will not only be free special performances, there will be a daytime boat party on the Thames, producer talks, live broadcasts and a hands-on workshop with Indaba Music introducing the Converse Rubber Tracks Sample Library to the UK for the first time.
The global platform which has taken London under it's wing for the first time in 2015 will be teaming up with music partners including 100 Club, Boiler Room, NTS, Domino Records, Rye Wax and Lex Records.
Jed Lewis, Converse Global Music Marketing Director said: "We hope to expand this even further with this three-day series, and look forward to reaching and inspiring a new pool of emerging artists throughout the country."
The Converse Rubber Tracks experience launched in 2011, sharing great music through cities around the world including Boston, Los Angeles, Toronto, Amsterdam and Barcelona. Now they're finally letting London get involved!
London's music fans can register online for both concerts, as well as all the weekend's events here: