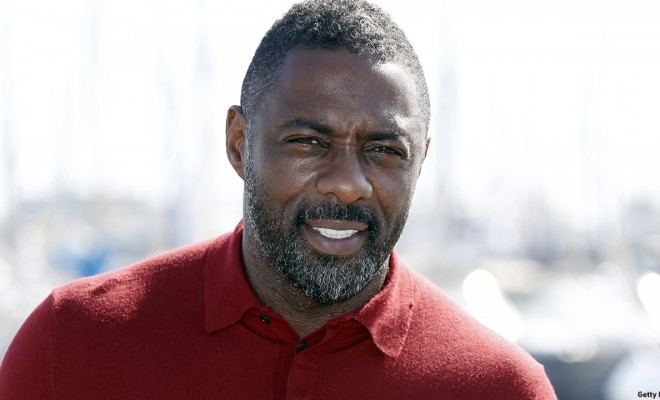 Entertainment
Idris Elba says 'enough is enough' about becoming the next James Bond.
By
|
The discussion of Idris Elba becoming the next James Bond is a discussion that is never ending, whether people are for or against the actor taking over the role (and I am definitely for) – it is an argument that people just can't seem to let go of.
However, after the Telegraph requested that they speak about the debate, Idris responded: "I'm probably the most famous Bond actor in the world, and I've not even played the role. Enough is enough. I can't talk about it any more."
It seems that Idris is growing tired of the rumours that he will take over Daniel Craig's role and the controversy around the supposition that James Bond shouldn't be played by a black actor.
Idris says: "It feels like I'm campaigning and I'm not. At first it was harmless – oh, I know, wouldn't it be great? – and now it's started off racial debates."
Although it would be fantastic if Idris Elba became James Bond, it is not the end of the world if he doesn't! No doubt he'll continue to do great things even if it doesn't happen.