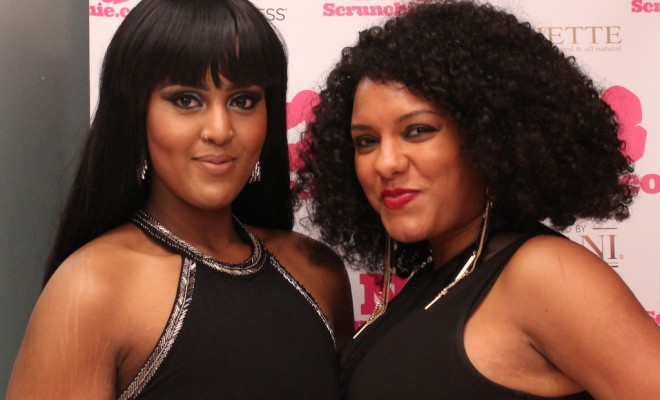 Entertainment
The Good Afro Salon Awards 2015
By
|
The third annual Good Afro Salon Awards was hosted by one of UK's leading afro salon review portals, NoScrunchie.com. This is the only award ceremony in the hair industry where winners are chosen by loyal customers.
The ceremony was held at the L'Oreal Academy on 22nd November which brought together critics, hair specialists, entrepreneurs and industry professionals to discuss ways of improving the afro salon industry. Goodie bags had products from afrodeity, eikon brands, curlharmony, MIZANI, edgestick and more.
Two salon owners who have been using NoScrunchie.com for almost 5 years spoke about the benefits from their website, such as receiving an average of 3 calls a day from clients who have seen their salons on NoScrunchie.com. Leillah Sekalala founder of noscrunchie said she has high hopes for helping more salons to boost their revenues in 2016.
It seemed like it was a fantastic night full of support and celebration. Christine at HairTalk said: "It was a great night with a great host with some real talented people from the hair industry thank you NoScrunchie."