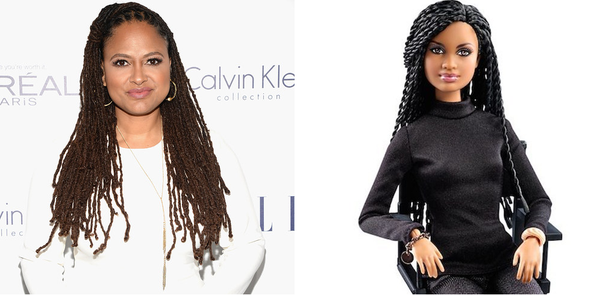 Entertainment
Ava DuVernay Barbie Doll Is Already Sold Out!
By
|
Alongside Nicki Minaj and Zendaya, Ava DuVernay has become the next black star and role model in the Barbie world.
The fantastic director whose work was nominated for best picture Academy Award for her film Selma in 2014 has been selected as one of six "Sheroes" by Mattel (the company that makes Barbie), becoming apart of Shero project's six doll 'inspirational women' series and the first female director as a Barbie.
On Monday the Ava Barbies went on sale just in time for Christmas, and have now sold out on both thebarbiecollection.com and amazon.com!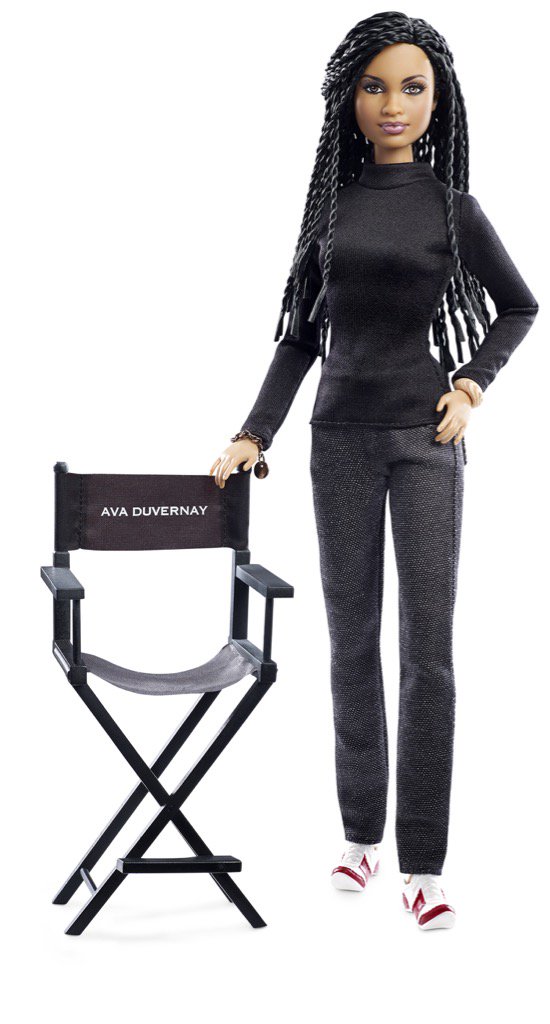 The Barbie looks like a perfect resemblance of the director, with long natural locs, a cosy turtleneck jumper, sneakers, and her own personalised director's chair for her to sit on. The Ava Barbie is an inspiration to young girls not just because of her skin colour, but because of all the great achievements Ava Duvernay has accomplished showing young girls that anything is possible and there are positive black role models out there.
"I want more girls to be able to see themselves behind the camera creating images we all enjoy" DuVernay said.
Ava will be donating all of the proceeds of the Barbie to charities close to her heart, Color of Change and Witness, two organizations that spread awareness on issues within the minority community.
(Other Barbie Sheroe's included fashionista Sydney "Mayhem" Keiser, actress and singer Kristin Chenoweth, country singer Trisha Yearwood, fashion business tycoon Eva Chen and actress/activist Emmy Rossum.)