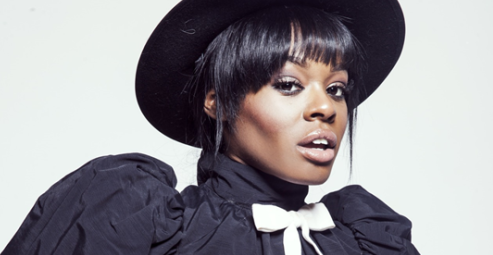 Entertainment
Azealia Banks Rants About Being An Anti-Feminist
By
|
American rapper and singer Azealia Banks is known for being very outspoken, opinionated and evidently  careless about what people think of her; so you may not be surprised that she has once again took to twitter to share her striking views, this time it's all about feminism.
Banks' rant was a response to black feminist websites such as XO Necole and Madame Noire. She expressed that she gets "sick of reading" those websites because they engage in writing about "Having your blackness judged or your worthiness determined by BLACK WOMEN based on how well you deal with respectability" which she finds annoying.
She continued to explain that "feminism never supported black women" after black women helped white women gain the right to vote in the 1920's to which "they turned around and sh***ed on us. Leaving us in the dark. With nothing."
She raised an interesting discussion, however it seems that the difficulty with being a 'feminist' is that it's definition is varied and many people have different views on what it means to actually be or act like one. Therefore Azaelia Banks' saying she is a 'womanist' could possibly define another woman's definition of a feminist.
What do you think?