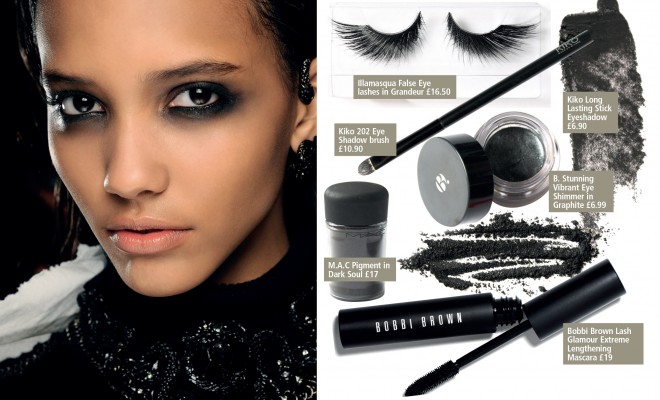 Beauty
Beauty on Trial
By
|
The Pride ladies test out the latest beauty trends and question whether they work on black skin.
The Trend: Grunge Eyes
Distressed, cool and a little slept in – grunge make up is THE beauty trend of A/W. Admittedly it does take a bit of work to look great when your make up is supposed to look bad so it's a good job that the Pride ladies are putting this trend to the test.
Shevelle Rhule, Fashion and Beauty Editor:
I have sat many a time in front of a make up artist while they applied, blended and applied some more eye shadow, lashes and liner expecting to feel like a royal queen and well looking more like a queen you'll find in Soho. But I was desperate to find a look that will get me away from my tried and test bold lip and nu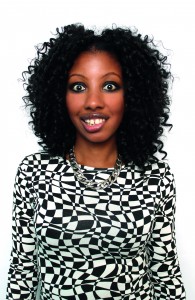 de eye especially as it's all anyone appears to be wearing these days! My initial thoughts where I looked like I resurrected from the land of the living dead because the deep black washed out my caramel complexion, but after some time I thought the look was pretty rad and gave me a trendy edge. I'm still a little on the fence but I think with a few tweaks – a false lash here and a bit of bronzer there – and I'll be a fully converted grunge rock fan.