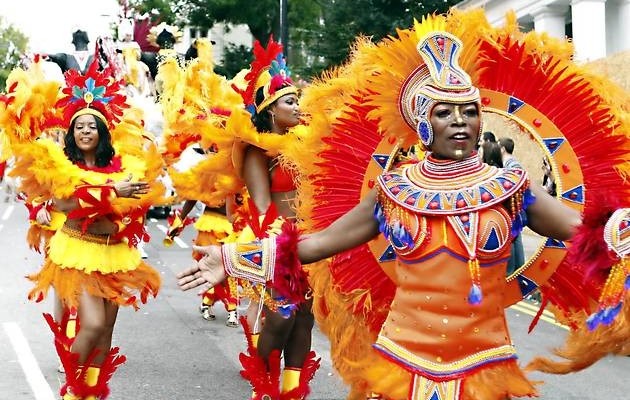 featured
Notting Hill Carnival Should Be Ticketed Says Local MP.
By
|
Europe's largest Afro-Caribbean street festival Notting Hill Carnival has been freely taking place since 1974, however a Tory councillor has suggested the event should now become ticketed.
Lady Victoria Borwick is set to send out surveys to local households asking for their view on the matter. Alongside this she also suggests the festival should be moved  to Saturday and Sunday to save on police overtime.
After 407 arrests at last years carnival and 3 serious stabbings, there are plans to make the carnival safer by using the money for more stewards at the 2 day event.
She said: "There is a need for some change in the way Notting Hill Carnival is managed and policed."
TV presenter Darren Lucas, told the Standard: "If we make people pay you're going to just stop people going and it's going to be more corporate.
In my opinion the phrase 'if it aint broke don't fix it' comes to play and Notting Hill Carnival definitely isn't broken. Although there may be a few silly people that want to cause a ruckus, carnival always has brilliant vibes, bringing caribbean joy to every race. – Hopefully this will reflect in the results.
In the end, the decision will be down to the community! – What do you think?