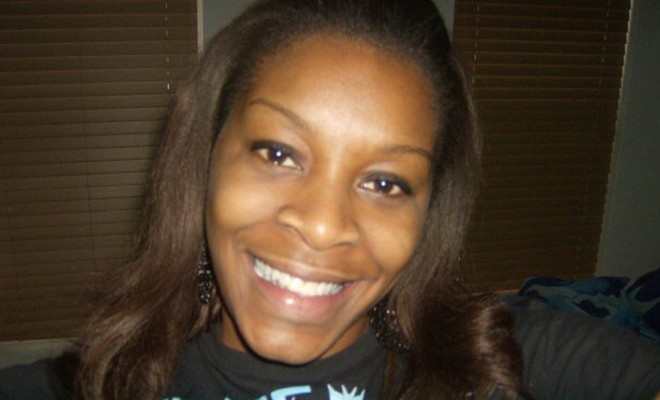 featured
Sandra Bland: Jury Decides On No Indictment For Her Death.
By
|
A grand jury has decided that no felony crime was committed by the sheriff's or jailers in connection with the treatment of Sandra Bland, the woman who tragically died in her cell in Texas jail earlier this year.
The death of Sandra Bland was supposedly a suicide, which Bland's relatives didn't quite believe as her story didn't add up; chaos was all over social media as more unanswered questions arose to which they continued to demand for the truth with the hashtag #blacklivesmatter.
Months later many people are now in disgust with the verdict that Sandra's death has not come to justice. The attorney for Bland's family insists that the Texan authorities are consistent with their cover up and finds it "disappointing".
There is no verdict on whether charges should be given to the trooper who arrested 28-year-old Bland for a traffic violation, though the jury will come to a decision in January.
In a press conference Ms Bland's mother Geneva Reed-Veal said: "Right now the biggest problem I have is the entire process. It's the secrecy of it all."
Ms Bland's family have said they plan to file a wrongful death lawsuit.