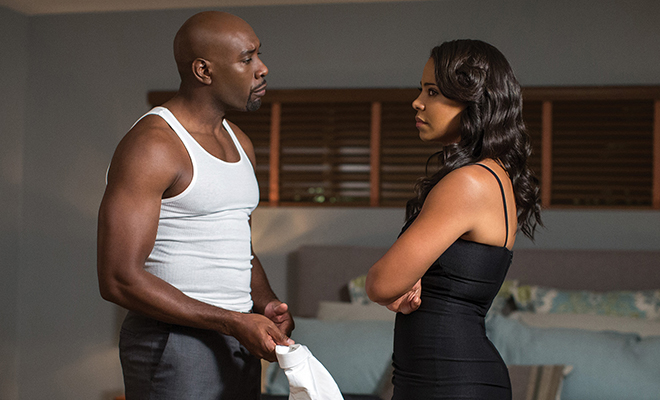 featured
The December Issue Is Out Now
By
|
It's our 'After Dark Issue' this month as we explore our secret lives…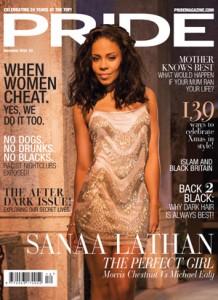 Of course December means Christmas and we've got your festive fashion covered from sparkle to christmassy colours you'll love. On the beauty front we've got all of the most wow-factor looks from the catwalks to help you switch up your style and try something different this season. If you're in the giving mood you'll love Pride's ultimate Christmas gift guide with the perfect gift for every special person in your life.
As we delve into our lives 'After dark' we discuss everything from family festivities to the racist nightclubs of the UK. We get really personal as we explore women cheating, we hear real life stories about women that escaped girl gangs and we get serious asking does a woman's "number" really matter (you'll be surprised what the guys had to say!)?
Sanaa Lathan, leading lady of The Perfect Guy is our beautiful cover star in an exclusive interview and we've got Morris Chesnut and Michael Ealy fighting it out to be our perfect man too!
All this and so much more in the December issue of your favourite magazine.
Get your copy in stores now and available to download via the Pride Magazine App!
Never miss an issue, get your print or digital subscription here.