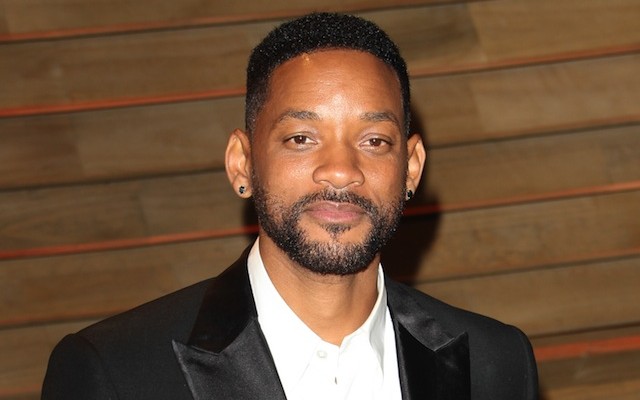 Entertainment
Will Smith Wants To Run For President – 'What else would I run for?'
By
|
Will Smith referenced Donald Trump in an interview with CBS news saying: 'If people keep saying all the crazy kinds of stuff they've been saying on the news lately about walls and Muslims, they're going to force me into the political arena.'
The multi-talented star has high aspirations stating: 'I mean, I gotta be the president. Come on! What else would I run for?' – I don't think it's quite that easy Will, but we're thrilled about your passion.
It seems like the 47 year-old actor has got his serious face on as he explained 'there was no way that I was put here just to be a movie star' – but you're so good at it! As well as taking on major films, Will Smith has just recently got back into the music industry releasing his Fiesta track; is there anything he can't do?
Smith would definitely be an even bigger inspiration for Jaden and Willow if he does become President – unless Kanye West gets there first of course. Is politics the next route for the Hollywood star or is he living in a little bubble?