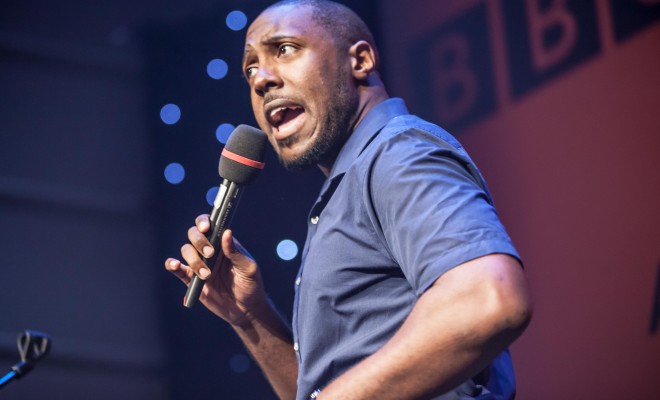 Entertainment
BBC Local Radio and BBC Radio 1Xtra's African Caribbean Comedy Night
By
|
BBC Local Radio and BBC Radio 1Xtra have teamed up to present to you the celebration of African Caribbean comedy in Birmingham on Friday 29th January.
The event will be hosted by presenter Trish Adudu and Comedian Kane Brown. It will mark the BBC's second event celebrating comedy in the African Caribbean community; as the first event was so successful, they had to do it all over again!
The stage is set to hold brand new faces to celebrate new and upcoming talent in the UK, such as Brummie – Annette Fagon – who was nominated as Best Newcomer at the 2006 Black Entertainers Comedy Awards. The comedy line up also includes Slim the Comedian, Axel Blake, Aurie Styla, Dana Michelle Alexander, KG Tha Comedian and Will-E, along with BBC Radio 1Xtra's Ace who will be sliding the DJ decks.
Neila Butt, Editor for BBC English Regions, said: "African-Caribbean Comedy is thriving across the UK and audiences can expect a fantastic show as we continue to broaden the diversity of our artistic and cultural output, bringing original material to both national and regional audiences."
Highlights of the show will be available to view on BBC iPlayer and bbc.co.uk/ukblack on Sunday 31 January from 8pm.