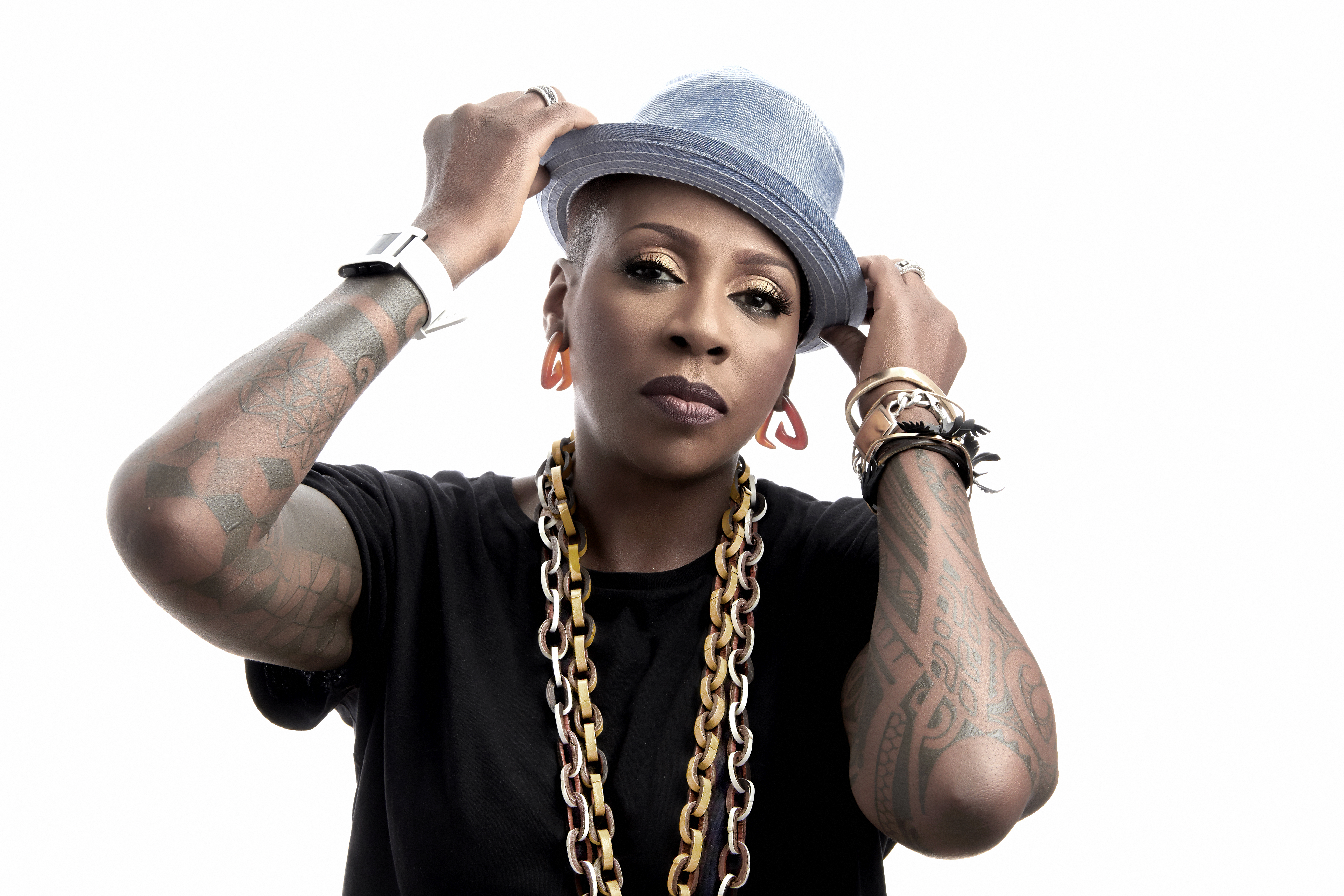 Entertainment
Review: Gina Yashere and Guests Comedy Special
By
|
Last night a group of stand up comedians came together under one roof as a part of the ongoing exhibition West Africa: Word, Symbol, Song. 
To make the show relevant to the exhibition, all comedians tailored their sketch to somehow relate to Africa, which seemed pretty easy as Gina Yashere, Funmbi Omotayo and Kojo all have a very strong African heritage. However, being born and raised in Britain made their life experiences very different to the average African.
Kojo, who was a brilliant host, got the audience warmed up as he told us what it was like to grow up with Ghanaian parents compared to his white friend whose mother he wished he had at 7-years-old. He also told tales of his visit to Jamaica and we all know Caribbean's vs African's is an endless yet hilarious battle.
Kojo then introduced Funmbi to the stage who spoke about his experiences as a Nigerian-londoner living in Hackney, racist incidents and the issues with having an African name.
For one night only Gina Yashere finally took the stage and I was crying of laughter moments into her set as she shared stories about her overprotective strict nigerian mother, the first time she visited Nigeria, being mistaken for Chris Tucker and the many outrageous situations she got herself into during her travels around Asia, just for being black.
UK comedians have a genuine charm, wit, and naturally funny persona which makes the whole set complete, compared to US comedy which feels very staged and 'in your face'. The comedians' little side comments and unplanned sly remarks which are said in the heat of the moment make you feel constantly involved in the inside joke. You were also never waiting for the end of the joke as there were so many laugh out loud moments in-between.
It was a fantastic evening and I would definitely see them all individually again and again!