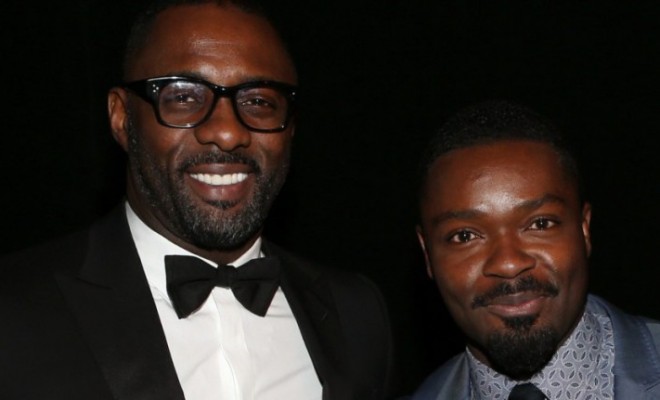 Entertainment
Idris Elba and David Oyelowo Honoured By The Queen
By
|
Twice every year, Queen Elizabeth II presents an honours list awarding those for their incredible contribution in either science, business, industry, sport, culture, charity, or entertainment.
December 31st was a special moment for both Hollywood stars Idris Elba and David Oyelowo as they were recognised by the Queen for their talents and are to receive an OBE (Officer of the Most Excellent Order of the British Empire) this year.
The 'Luther' actor said in a statement: "Awards and honors come in all shapes and sizes and all as significant as the other"
Idris continued, "But this is beyond special as it comes from Queen and country, and I couldn't be more proud for receiving this right now. What a year. On me head son!"
Selma's Oyelowo said: "To be honored by the Queen in this way having been aided by her son's charity feels like a beautiful full-circle moment…"
Congratulations to Idris Elba and David Oyelowo for making a stamp for black british actors.