Entertainment
Interview With Reggae Singer Maxi Priest
By
|
Maxi Priest is a British-born reggae singer who has sold over 15 million albums worldwide becoming the most successful British reggae artist in history.
In the short interview above, the Grammy nominated singer briefly explains the story of how he created the famous song 'easy to love', which became a No.1 hit in the reggae charts helping him become the first reggae artist to have a No. 1 hit worldwide.
Priest reveals that the upbeat reggae song gave him a "tremendous" response that lead him to create his album 'easy to love' which is available to buy now. His blend of reggae, R&B and dancehall creates a unique quality that brings all his tracks to life. "This album is about time, and a moment" Priest said.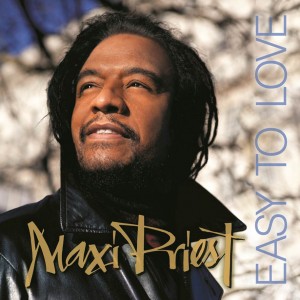 Maxi Priest performed with a bang at last years JamRock Reggae Cruise, which is returning at the end of 2016.
The Jamaica bound cruise is back for 5 nights of stellar performances, lively after-parties and good food, recalled as an incredible experience that 'covers the full spectrum of the culture'. There will be a range of old and young artists including Sean Paul, Mavado, Vegas, Damian "Jr. Gong" Marley and many more.
Watch the interview with Maxi Priest above.