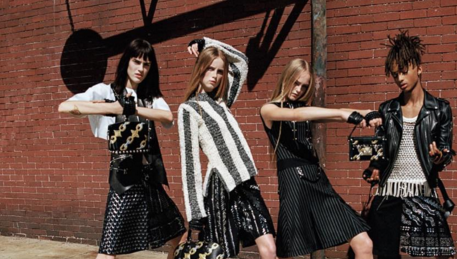 Entertainment
Jaden Smith Rejects Gender Stereotypes In Louis Vuitton Campaign
By
|
Just when we thought Jaden Smith couldn't be any more out of the ordinary, Louis Vuitton released their women's campaign which starred the 17-year-old wearing a pleated skirt.
Whilst some find it quite eccentric that Jaden was wearing a skirt, many others have found it very liberating and see Smith as being open minded and free rather than odd.
Louis Vuitton used the fact that gender-free clothing and individuality were huge fashion themes in 2015 and described themselves as a label trying to 'push the limits of fashion'. They have definitely pushed their limits as they are active in helping people move far away from the 'norm' by rejecting cliché gender stereotypes.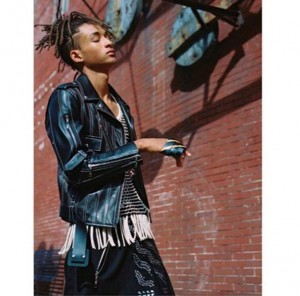 LV were very smart to use Jaden in this publicity stunt as we all know Jaden has had his moments with puzzling comments about his view on the world and his identity, clearly not caring about others opinions. His defiant and unique persona definitely helped create a massive impact through this campaign, whether it's far more bad than good is uncertain; but will be more apparent over time.
Has this campaign made a permanent mark in fashion, or is it just a phase that many people will be too scared to follow?