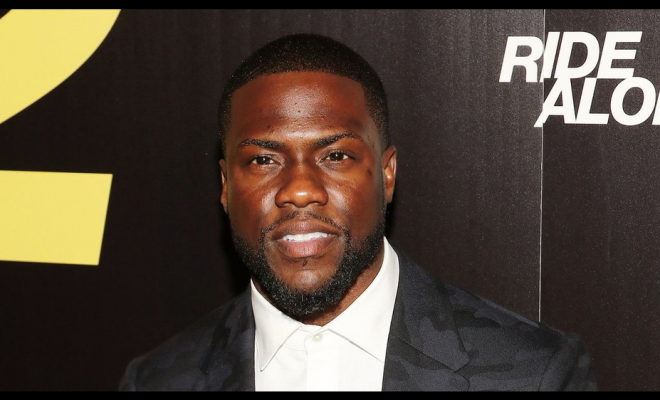 Entertainment
Kevin Hart: "I don't want to make the mistakes that my dad made"
By
|
Kevin Hart opened up about his difficult childhood with an absent father who was addicted to drugs.
Although the comedian openly spoke about his fathers drug abuse in his comedy show Laugh at my Pain, he explained further about the effects his father had on his life on Tuesday's episode of The Howard Stern Show.
"From ages two through eight my dad did what he could before his addiction got out of hand and he disappeared," Hart said. "The way I see it is things happen for a reason. If my dad hadn't been around and didn't do drugs, I may be handling my success differently. I may be on drugs; I may be searching for something."
Hart revealed he's still very much in contact with his father, who is currently completely drug free after rehab, and is not ashamed of his troubled past. He said: 'I don't give a s*** about his mistakes, that's my dad.'
He also admits "I'm such a great father because I don't want to make the mistakes that my dad made."
Despite the hardships, he's still a "happy guy" and insists he wouldn't change a thing.
Listen to the full interview here: