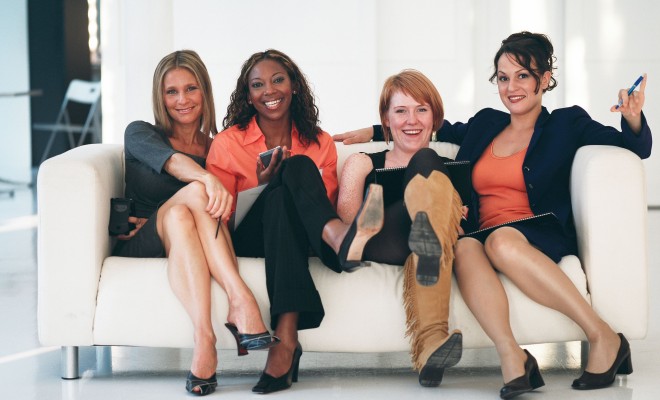 Careers
Masterclass: Raise Your Profile in 2016.
By
|
Award winning PR expert and founder of JH Public Relations Jessica Huie MBE has teamed up with Precious Online to present Masterclass: Raise your Profile in 2016.
They have come together to give upcoming entrepreneurs and small business owners the right guidance to build and grow their careers. It is aimed to help raise the profile of their businesses and give them the right tools in order to create their own publicity. 
The masterclass will be held on February 3rd 2016 at The British Library business & IP Centre.
This is an invaluable opportunity to gain knowledge and advice from successful people so that you are fully equipped when expanding your business. It is also the perfect time to network and build relationships with professionals who could possibly help you in the future.
There's always room for more learning, which is even better with a room full of like-minded motivated women. After the masterclass you are sure to feel at extra ease during the investment of your business or brand leading you to become a very successful woman.
Get your tickets and read more about the event here: