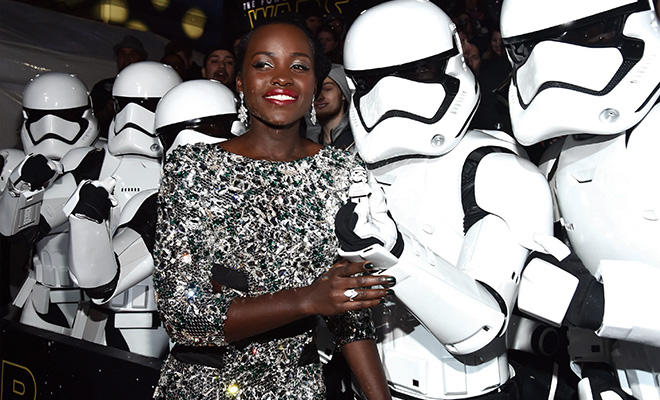 featured
The January Issue Is Out Now!
By
|
The first PRIDE Magazine of 2016 is here! This issue we're talking about what's next for 2016…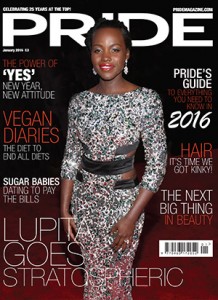 We've got every trend you need to know in fashion, beauty and hair, along with all the artists, actors, rappers and more that you should be looking out for this year. Not enough? We've got the complete run down of what's hot for 2016 in everything from food to film!
It's none other than your favourite actress and intergalactic superstar, Lupita Nyongo on our cover giving us an inside look at the most anticipated film of 2015 and telling all about what she has in store for the year ahead.
We've road tested Shonda Rhime's 'Year of Yes' -could it be the key to a better you for 2016. PRIDE put a Vegan diet under the microscope- is it the diet to end all diets?
Want more? We've got interviews with Erica Campbell, Omi, Dane Baptiste, WSTRN, Capital FM Presenter Pandora and designers the Dpiper Twins.
Don't miss the January Issue of PRIDE, on stands or on the Pride Magazine App, now!