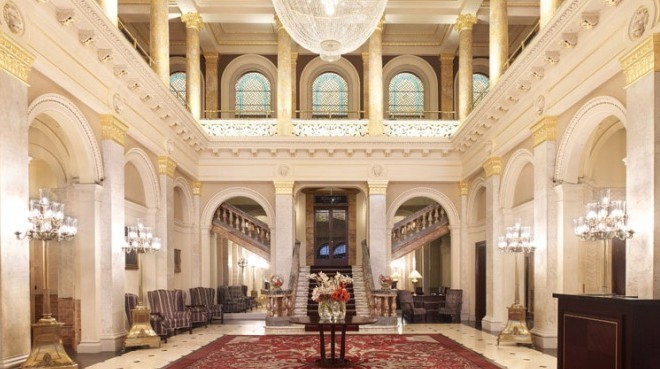 Careers
The Making Time To Connect 'Women in Retail' Event.
By
|
Savy Women's Circle is a networking organisation who have the desire to create a community of ambitious successful leaders; regardless if it intimidates men, they are a growing group of like-minded women who refuse to feel guilty for having drive and determination.
SWC have built this event to speak about the raised discussion: 'Unraveling the many challenges women face in developing and growing a business in the retail industry.'
The event will be taking place at The Grosvenor Hotel on 22nd January.
There will be a panel of experts whose aim is to help people step outside the box by discussing and sharing their impressive strategies that supported them on their journey to success in the retail sector.
The panel will include Linzi Boyd, who set up two business before the age of 24, along with Clare Eluka, who was listed 1 0f the 5 most influential women in business, Dr Yana Johnson MBE and many more!
This event is to help existing and soon to be retailers find a new outlook on business by replacing fear with simple, effective planning, and these experts will tell you how.
Get your tickets here: