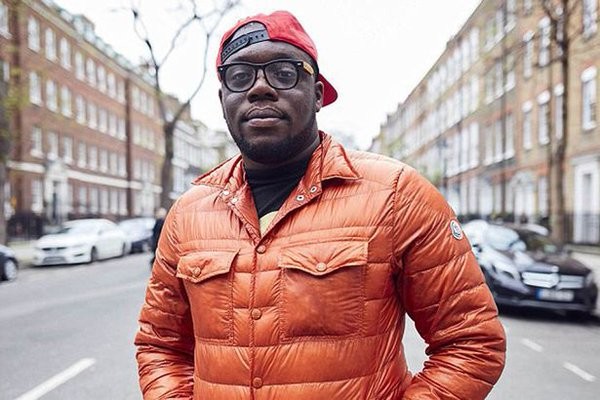 featured
Uni Dropout Turns His Student Loan Into £30k A Month:
By
|
Elijah Oyefeso went to University in Buckingham studying Business Management but later dropped out after successfully investing his student loan in stocks.
At only 21, Oyefso realised he can earn thousands from the edge of his seat, simply through making trades on the stock market for just one hour a day.
He's now living the good life in a £5,000-a-month flat in Kensington. His lavish lifestyle includes buying expensive cars such as a £125,000 Mercedes GTS, and watches worth £21,000.
Elijah recently appeared in Channel 4's new programme 'Rich Kids Go Shopping' that follows rich entreprenuers aged 21 and under exploring just how they make and spend their money.
The programme not only showed Elijah's flash lifestyle but also filmed him buying over a thousand pounds worth of winter clothes planned to give to the homeless on the street's of Shoreditch.
In the programme Elijah claimed his income on a "bad month" is between £20,000 and £30,000, but wouldn't reveal how much he receives on a good month – my guess is definitely a lot.