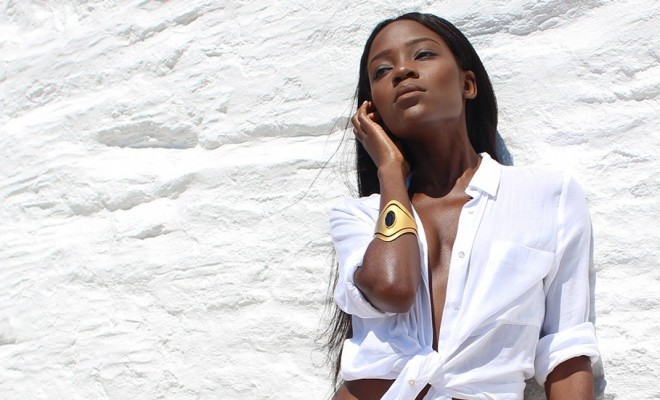 Careers
London's New Multi-Brand Retail Store For Women of Colour
By
|
Finding cosmetics, hair and beauty products that are catered for Women Of Colour (WOC) is extremely difficult. Although some Boots and Superdrug stores may stock a range of cosmetics for WOC e.g. Sleek Cosmetics or Olive Oil Relaxer, we are forced to look high and low for the best products and it is clear that more effort needs to be made.
That's all about to change as Beauty visionary, Lorraine James is set to open @Bar London, a black mutli-brand one-stop beauty shop for WOC. Black women will now have easy access to fantastic well-established brands and top quality, completely natural products, catered to their needs, through the @Bar London retail beauty store and website.
Both UK and international black brands will be given the opportunity to showcase their products and services at the launch party which will be held on Thursday 10th March at Bar 8 Queens Parade NW2 5HT,  from 6pm onwards. @Bar will be introducing many brands including L.O.G Cosmetics and multi-awarded Premae Skincare.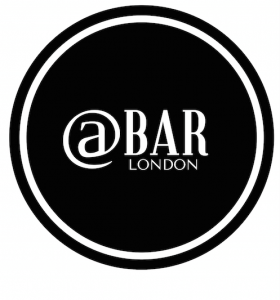 Visitors will be able to meet the founders and purchase products that are harmful chemical free. There will also be goodie bags for the first 50 attendees, free entry drinks and nibbles all evening. 
To attend, please RSVP by 1st March to hello@joclarepr.com