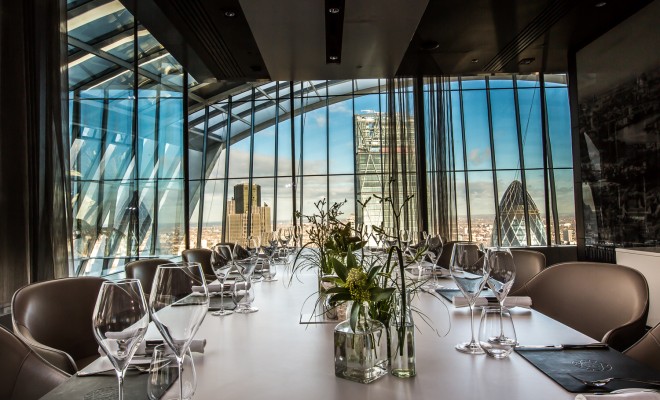 featured
Valentine's Day: Top Romantic Restaurants
By
|
Discover the best bars, restaurant's and venue's for Valentines day, including divine food and the most romantic and luxury packages to make your Valentine's a special and memorable experience.
K West Hotel & Spa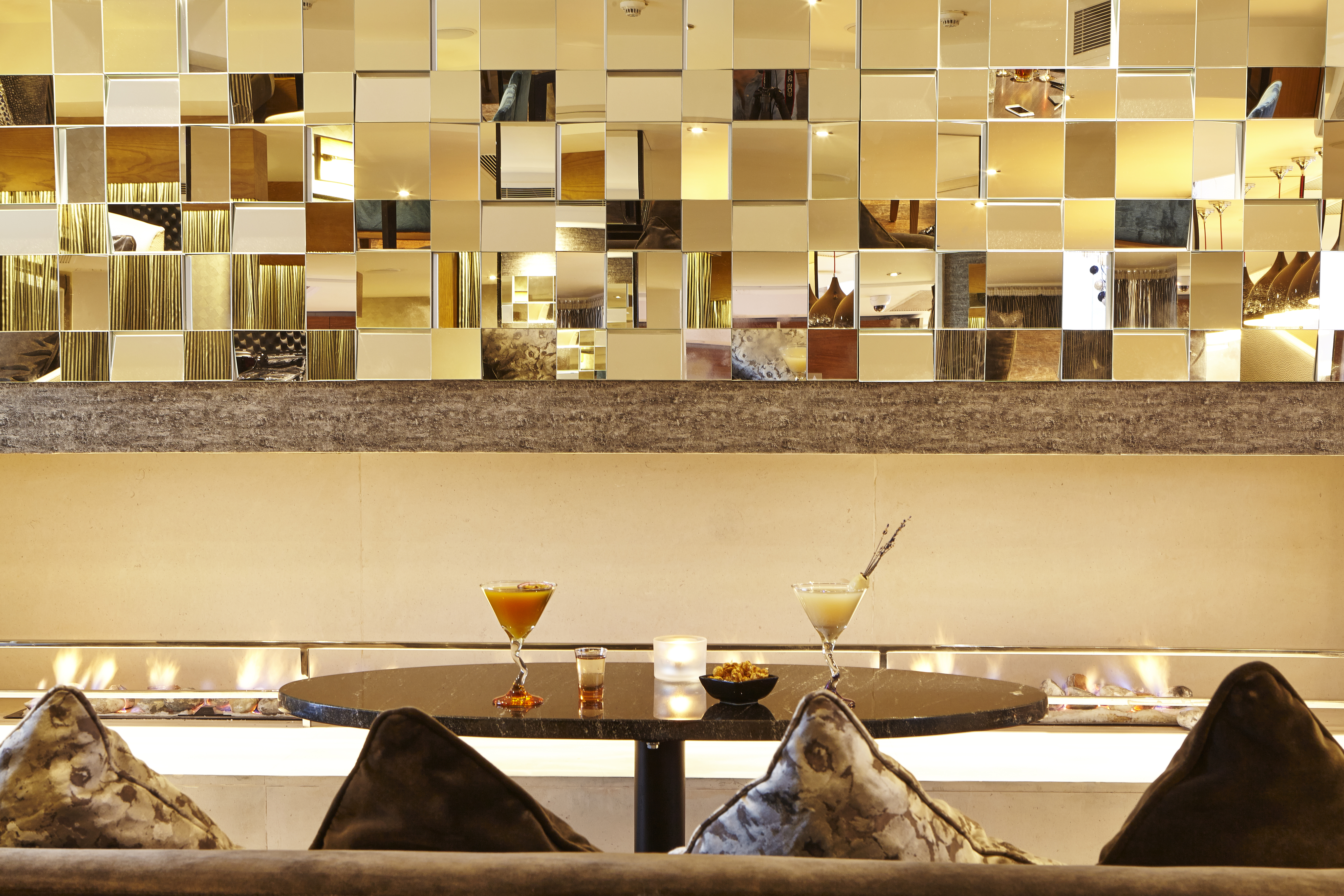 Treat your lover to a lust inducing Valentine's day at K-West with an erotic exclusive package. You will be treated with a glass of bubbly before a delicious dinner with a menu full of fourteen aphrodisiac ingredients. The package includes rose petals and chocolates to greet you upon arrival along with kinky toys and treats for you to enjoy throughout the night.
k-west.co.uk, £50
Rhubarb at Sky Garden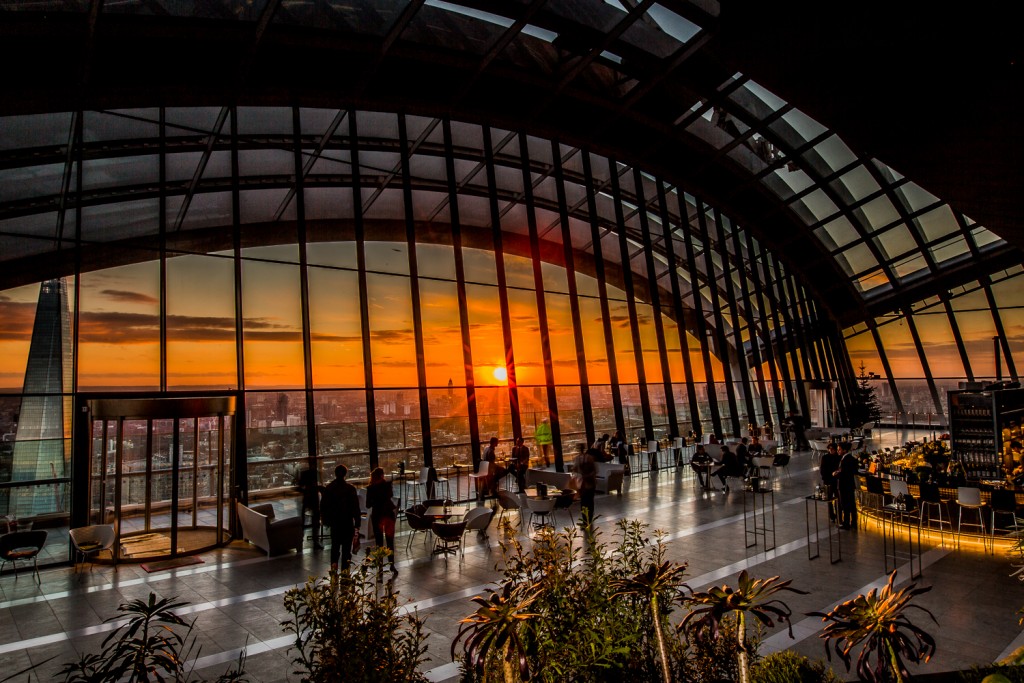 If you're searching for an incredibly romantic Valentine's evening, dinner at Sky Garden, Fenchurch Restaurant is the perfect dreamy setting to do so. Along with a breath taking view there is a fantastic set menu including delicacies such as butter poached lobster and a chocolate tart glazed with honeycomb and gold leaf; each meal crafted especially for the occasion.
rhubarb.net, From £65
 Drake & Morgan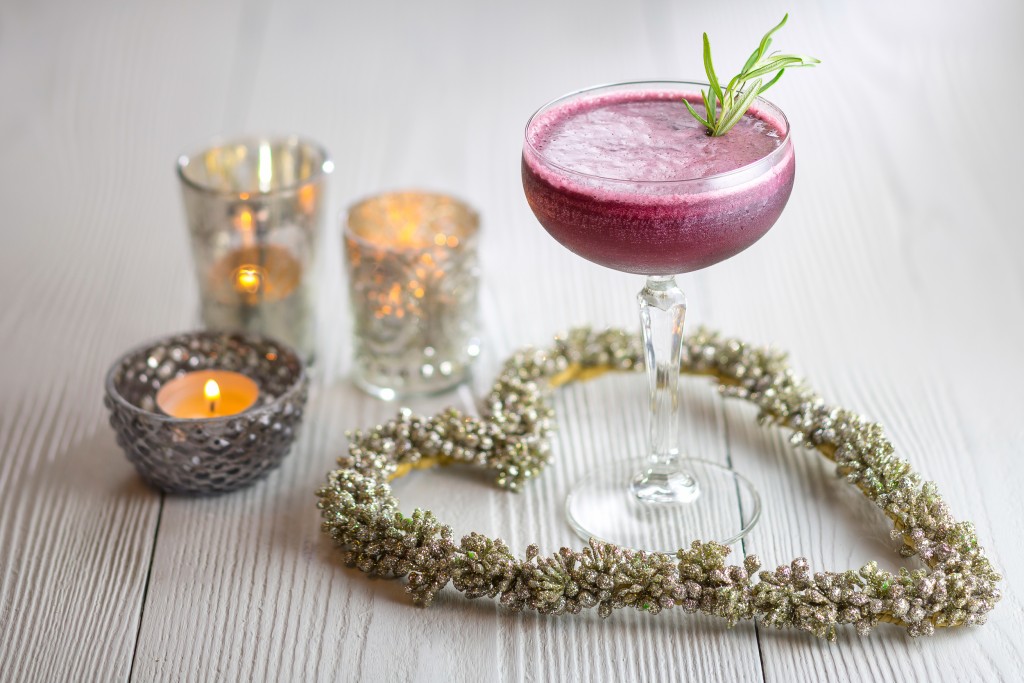 Drake and Morgan has launched a Valentine's Day bottomless brunch across its nine beautiful London bars and restaurants, featuring tantalising cocktails and tempting seafood combinations from smoked salmon to lavish blinis with dollops of caviar. Throughout February you can also create some love potions behind the bar with exclusive mixology sessions with aphrodisiac delights such as honey, chocolate and strawberries.
drakeandmorgan.co.uk, £25 
8 Mount Street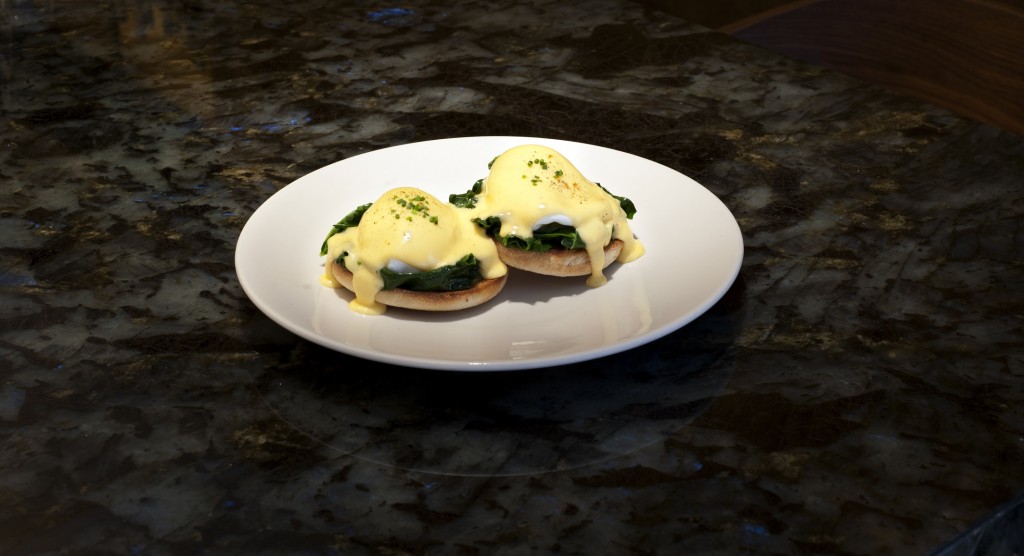 After the cosy lay in on Valentine's Sunday, enjoy a lovely relaxed getaway at the Glamorous Mayfair brasserie and bar, 8 Mount Street. They are offering a whole array of tempting treats combining the best of breakfast and lunch; including lobster omelette and truffled scrambled duck eggs, not forgetting classic brasserie favourites such as organic granola with berries & honey and eggs Royal.
8mountstreet.com, From £35