Chris Brown - Welcome to My Life - Trailer from Riveting Entertainment on Vimeo.
Entertainment
Chris Brown To Release 'Welcome To My Life' Documentary
By
|
Chris Brown has recently took to Instagram to give fans a teaser of his upcoming documentary 'Chris Brown: Welcome To My Life' by releasing the official poster for the film, with the caption 'Coming Soon'.
The poster which shows an image of Brown sitting in the dark reads: "He went from being America's sweetheart to public enemy number one." which suggests that all that has been hidden will be revealed from the misunderstood singer.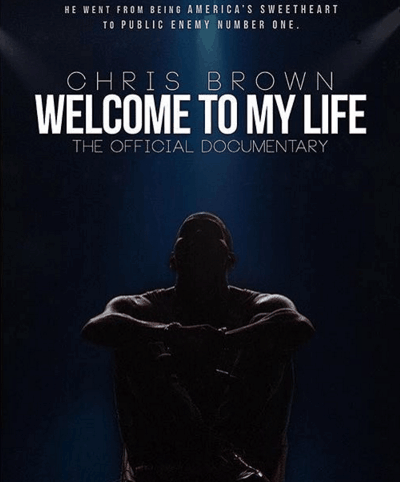 The 26-year-old has had a very troubled past with his fans, the media and his failed relationships. We can assume that we'll get up close and personal with the real Chris, as he has the ability to finally speak his truth.
Brown, who has just announced his European tour is taking great pleasure out of leaving fans in suspense as he also posted a sneak preview of his new song "Dead Wrong", check it out here: 
Watch the official trailer for the documentary above: