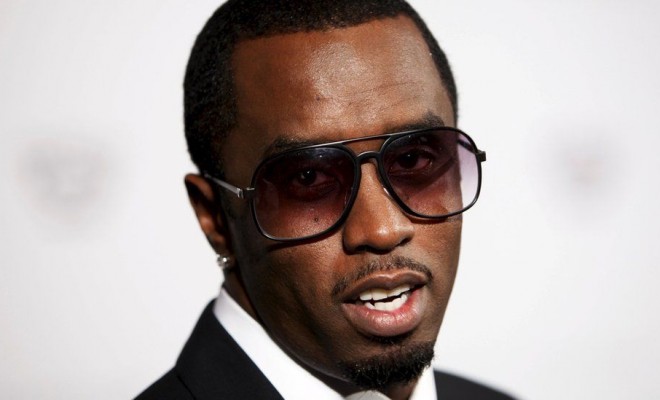 featured
Sean 'Diddy' Combs Launches Free Charter School In Harlem
By
|
Rapper, producer and clothes designer Sean Combs, also known as P. Diddy is giving back to his community, as he announced on Monday that he will be opening a charter school in Harlem, New York where he was born and raised. The free school is called Capital Preparatory Harlem Charter School which is due to open in the fall this year.
Charter schools are publicly funded but are run independently with different rules than the typical state-run school, and can be seen as controversial.
"I want to impact the lives of young people in my community and build future leaders" Combs said in a statement. The 46 year old mogul added that creating the school was "a dream come true".
The school is welcoming applications from students and staff until 1st April. Although starting slowly with 160 students in the fourth and seventh grades (8-12yrs) it hopes to become a 700-person high school.
Diddy is now one of the many other celebrities who have opened new schools to help the younger generation, such as Serena Williams, Oprah Winfrey, Magic Johnson, rapper Pitbull and the NBA player Jalen Rose.