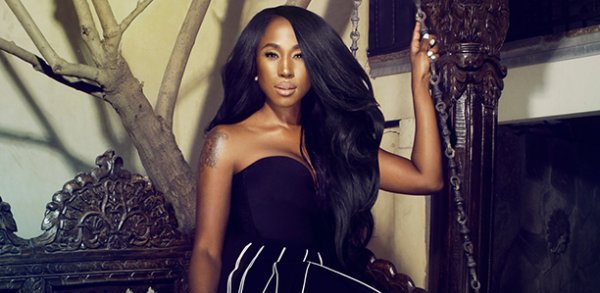 Entertainment
Tweet Returns With New 'Charlene' Album
By
|
American 'Boogie 2nite' soul singer Tweet is a talented R&B artist who made an acclaimed name for herself in the early 2000's, known for her hits featuring rapper/producer Missy Elliot 'oops, oh my!' and 'Turn the lights off'.
After many career setbacks, Tweet has made a souring return as she's received a brilliant response to her smooth guitar lead acoustic single Wont hurt me.
Now Tweet has graced us with her third studio album, after 11 years, with the simple name 'Charlene', featuring 15 songs and includes the singles 'Wont Hurt Me' and 'Magic'.
In an interview with billboard she reveals that the album touches more on her gospel roots and states that the songs are"pages out of my diary."
Her album also marks the reunion with her longtime friend and collaborator Missy Elliot, who features on the track 'Somebody Else Will' taking us on an inmate journey of 90's R&B with her soft, angelic yet sensual vocals. The track can be played repeatedly as the chilled and smooth rhythm puts you in a mellow mood creating a soulful experience.
With many artists currently adapting to either the trap culture or the commercial culture, Tweet's music reminds us that the old school R&B we all know and love still exists.
Charlene is available on iTunes now.