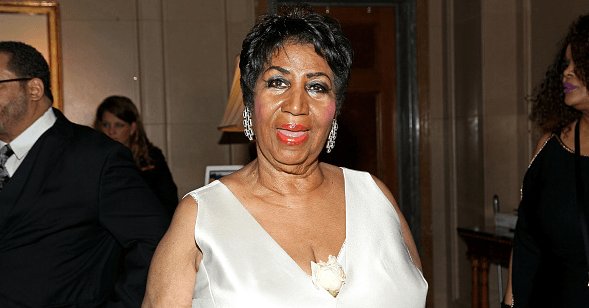 Entertainment
Aretha Franklin: Upcoming Biopic
By
|
Shortly after Aretha Franklin's 74th birthday party, she announced that her biopic is definitely going ahead –  "Good news, we're ready to sign for the movie" she said.
Franklin is happy to have creative control over the upcoming film whilst working with Straight Outta Compton producer Scott Bernstein. This is going to be "Straight Outta Detroit" she tells Huffington post.
It is not yet confirmed who will play the soul legend, however there are rumours that Franklin has considered actress Halle Berry and the award winning singer Jennifer Hudson for the lead role, two very different but great choices. Although it hasn't been revealed, it's all very much confirmed as Franklin confessed: "I won't say which one of the two it was — but I spoke to her, and she's ready" –
The biopic will portray Aretha Franklin's upbringing, her relationships and of course her pioneering career.