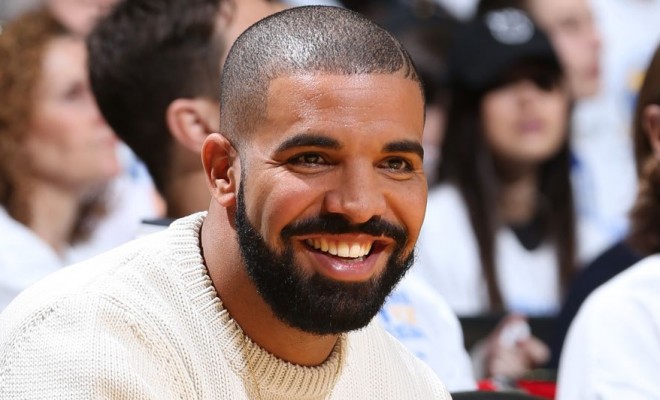 Entertainment
Drake: Three Unreleased Tracks Leaked Online
By
|
Two tracks that are allegedly from Drizzy Drake's upcoming album Views From The 6 have been leaked online.
The songs released were Controlla ft. Jamaican artist Popcaan, which is along the same veins as Rihanna's Work track, and then a very slow track called These Days which is a cover from the folks Jackson Browne and Nico.
Before fans could settle down from the hype of the two tracks, 2 days later (4th April) another unreleased track was leaked, called Faithful which features the late hip-hop artist Chad Lamont Butler, known as Pimp C.
Is this all a strategy to get people geared up for Drake's highly anticipated album? I think it's working. 
However, the latest track Faithful uses his old style of music dissimilar to his other two tracks. This has lead to speculations that the track isn't actually new and will most likely not end up on his album. Nonetheless, all of the leaked craze is getting us all eager to find out! 
The album is allegedly dropping some time this April.