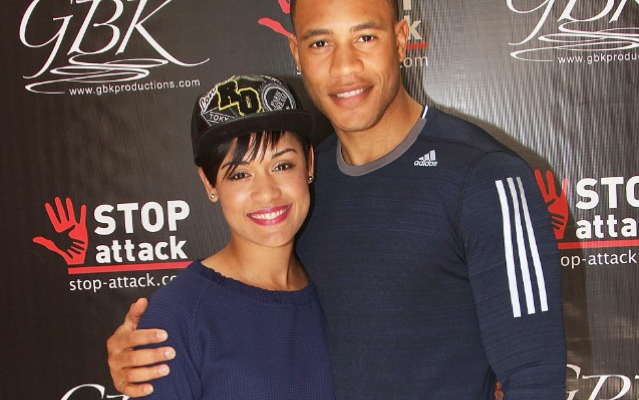 Entertainment
Empire stars tie the knot
By
|
Co-stars Trai Byers [Andre Lyon] and Grace Gealey [Anika Calhoun] are now married! The two become engaged last year October, but have kept a very low profile about their relationship. They were married in a very intimate beach ceremony on the Grand Cayman Island surrounded by family and very close friends who include co-stars; Terrence Howard and Taraji P. Henson. As season 2 Season of Empire draws to an end we can't wait to see how these story lines will play out, especially how earlier this year there were rumours that Trai maybe leaving Empire to pursue a more serious career in film.
However, he addressed the rumours on his instagram stating: "I have nothing but love and respect for 'Empire' and all who are involved on the show… How could I think of demanding something larger than Andre, where I get to express a man with Bipolar disorder, who is on a spiritual journey to find his identity? I am so I proud, so happy and so lucky to be a part of this cast."
Congratulations to the newly wed couple!