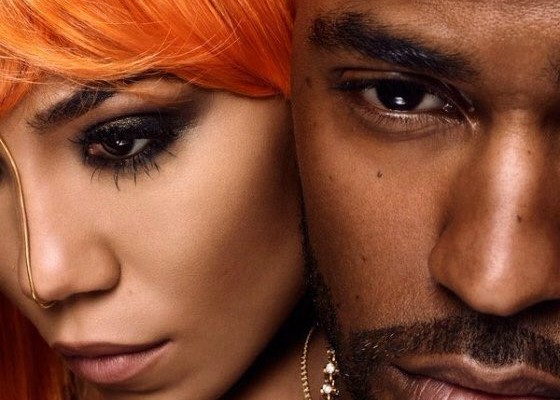 Entertainment
Jhené Aiko & Big Sean Release Surprise Duo Album
By
|
Big Sean and Jhene Aiko have released a surprise duo album called Twenty88. It sweats sensuality and reportedly has 90s R&B and 70s experimental rock/soul.
The name Twenty88 is allegedly stemmed from their birthdays as both artists were born in 1988 and turned 28 years-old this year.
The rapper and singer have previously collaborated together for their individual albums, including 'Beware' and 'I Know', however this is the first time they've put together such a big project.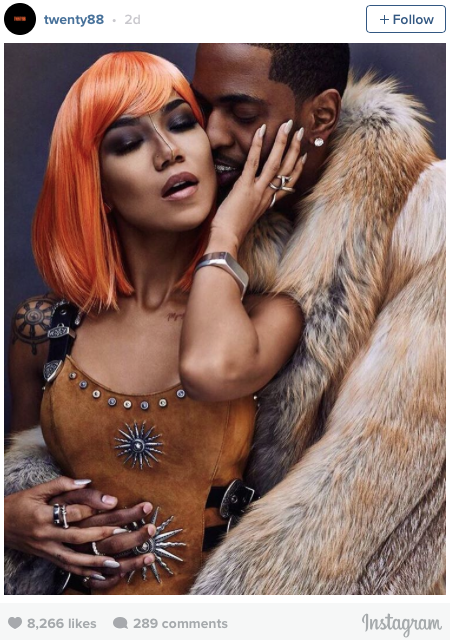 Jhene said: "I feel like this project is something that's needed right now…Especially a whole project, is just good for people to see. That duality is a perfect combination."

The RnB artists have created a new account for @Twenty88 on both Twitter and Instagram to share the latest news. They have also changed their Twitter bio's to: : "½ of TWENTY88" – Does this mean Twenty88 will be more than a one off? The pair make amazing music together, so lets hope there's more to come.
The album has 8 tracks with 6 songs marked as explicit. It also features R&B duo K-Ci & JoJo on the slow jam "2 Minute Warning".
Twenty88 is available now on iTunes.