featured
New Health Campaign For Black Communities
By
|
'One You' is a new campaign from Public Health England to help adults across the country avoid future diseases caused by modern day life, reaching out to Black African and Caribbean communities across England.
One You's aim is to encourage adults from these communities, in particular those in their middle age, to take control of their health to enjoy significant benefits now, and later in life.
It is well reported that Black Africans and Caribbeans are more at risk of preventable diseases like type 2 diabetes, high blood pressure and stroke than the general population. Modern day life makes it hard for people to live healthily, with bigger portions for everything we eat, a desk-bound job or a long commute.
Professor Kevin Fenton, National Director, Public Health England said: "Many diseases that affect African and Caribbean people' s health and shorten their active lives can be prevented."
One You gives people the chance to reappraise their lifestyle choices, put themselves first and do something about their own health before it's too late.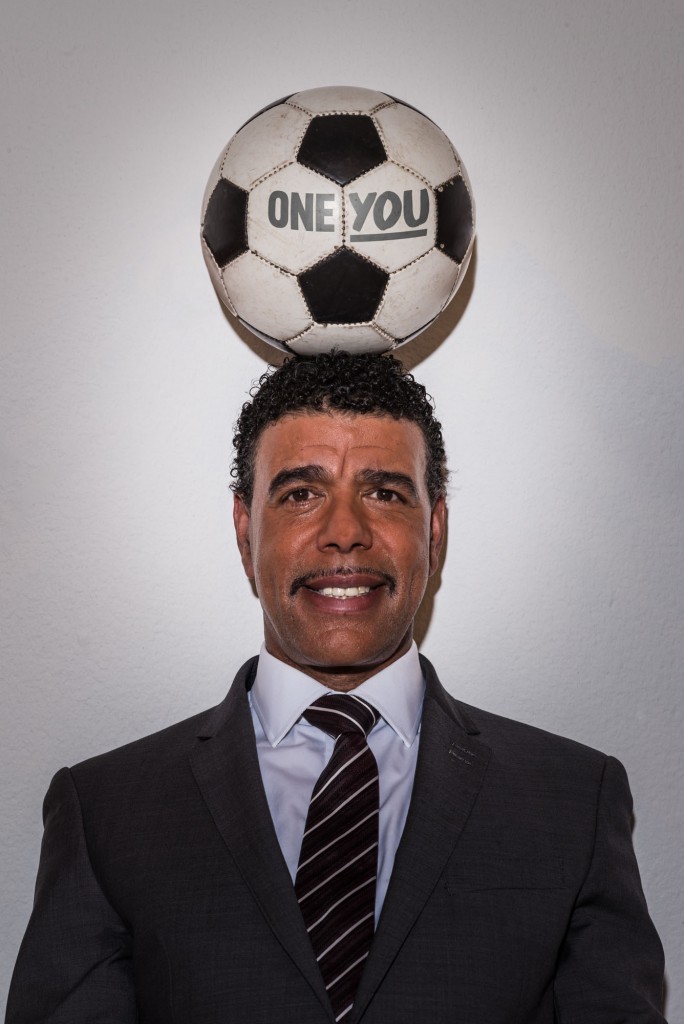 Former footballer Chris Kamara features in a short film as part of the campaign, in a bid to encourage a healthy lifestyle. He said: "Making those simple changes means you can take control of your health now, and will help you have a big impact in the future". Watch the clip above.
The short health quiz asks people simple questions about their habits, health and how they are feeling and then provides a score with personalised tips and free tools to help them take action.
Take the health quiz and see how you score: http://po.st/tF7z9q
For more information on the campaign, visit the website here: