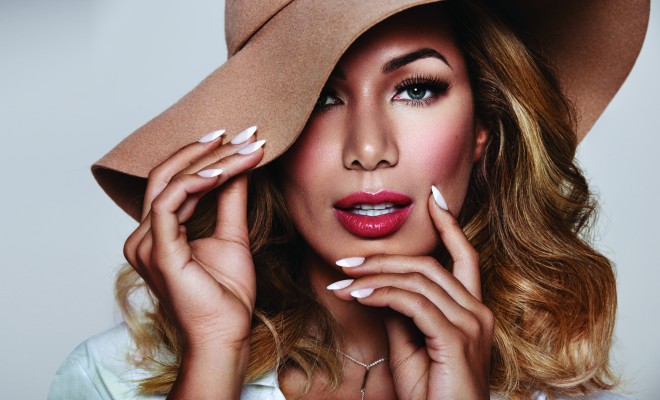 Current Issue
The April Issue Is Out Now
By
|
We're throwing out the rule book for the April issue of Pride, as we talk Breaking The Rules.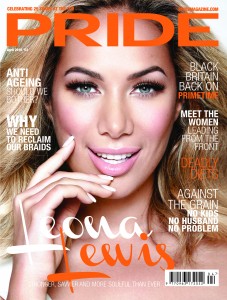 We're getting right in the thick of it talking everything from being the 'black sheep' of the family and not
wanting children or marriage to women who are single, successful, solvent and loving it. In a follow up to last month's article on how underrepresented we are in senior management, this month we talk to black women who are leading from the front and running things in the workplace.
Leona Lewis is our cover girl this month, looking spring fresh on our cover. She talks her new found freedom, empowerment, and her more soulful sound. And she gives us her tips and tricks for flawless skin, silky soft hair and all her other beauty secrets.
Spring has sprung and we're loving it in our April issue. In the fashion and beauty realm we explore flirty and fun colours, moody florals and flowing gowns. As the weather warms up and we're bombarded with adverts about sunscreen and anti ageing, we ask once and for all, do we need to bother with anti-ageing measures?But best of all, we are taking back the braid this month. We've had our fill of 'boxer braids' and cornrows being credited to the Kardashians so we're celebrating the best braid styles for summer as worn by the afro chicks that have always loved them!
Don't miss our April issue, packed with all the above, plus all your Pride favourites, and interviews with Epatha Merkerson, HTGAWM's Aja Naomi King, Cover Drive and many more.
Get your copy in stores now or via the Pride Magzine app.