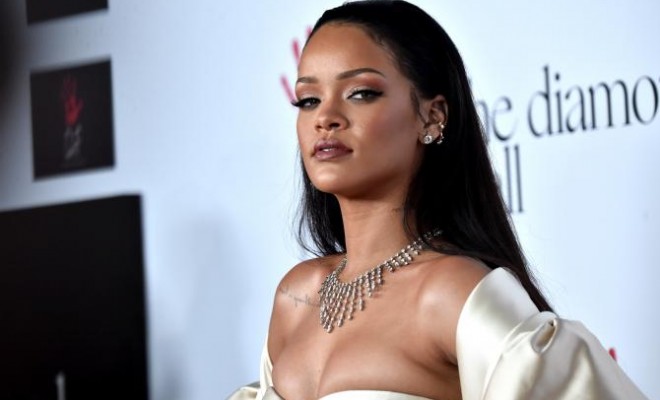 Entertainment
"Unfiltered" Rihanna Documentary To Be Released
By
|
A new documentary about Rihanna is in the works, which will give an "unfiltered" look into the Bajan singer's life and "how she's ascended to become a global icon".
Filmmaker Peter Berg previously directed the 2012 film Battleship which marked Rihanna's acting debut; He must have become fond of the 'Work' singer as his non-scripted production company Film 45 has announced that it will produce the forthcoming documentary.
Rather than focusing solely on her music and fashion, the film is set to shine a light on Rihanna's real personality. Berg's told Deadline that the film will be "much more a character study than a music film".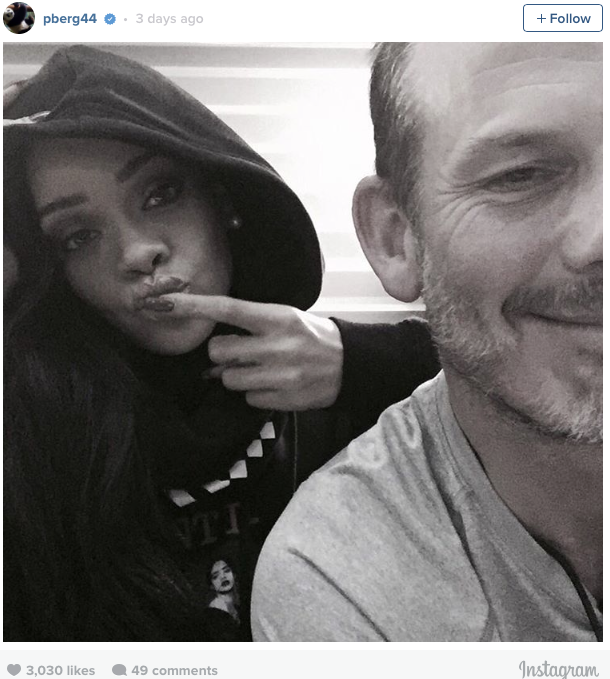 The Film 45 website released the following statement: "Follow this true international superstar as she navigates life as an artist, businesswoman, and humanitarian, while contending with the inherent pressure of artistic freedom…"
The documentary has no release date at the moment, though Film 45 have said it's "coming soon"!
It's quite a coincidence that Rihanna's ex partner Chris Brown is also releasing a documentary this year. Which film will reign supreme I wonder.