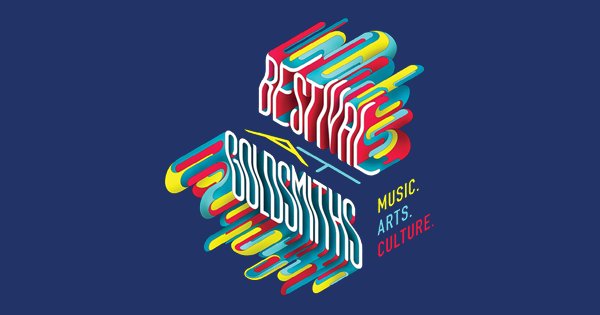 Careers
Bestival At Goldsmiths
By
|
On 17th June, Bestival, the UK's official Best Major Festival will team up with Goldsmiths, University of London to host a unique public celebration of music, arts and culture.
To complement the evening festivities, Bestival at Goldsmiths has added a broad collection of daytime talks, lectures and panels which are free for the public to attend. They will include:
How to Run a Festival with Rob da Bank: He will give an insight into the music and creativity industry as well as some inside tips.
Keynote Interview with Kanya King MBE: who is the founder of the MOBO awards and past Goldsmiths student.
Women in the radio: Goldierocks & her panel of young female radio DJs and producers will debate where the industry is at with radio right now – and how relevant it still is as a medium.
Starting a Record Label: Ruthie Woodward (NX Records), and Sarah Bolshi (Sunday Best) will discuss what its like launching a music label from their personal experience in the industry.
World renowned beat boxer and artist, Reeps One will explain how to unlock your potential, there will be music related films including the late, great Prince's 'Purple Rain' and much more.
Bestival at Goldsmiths will bring the excitement of one of the world's best festivals to the university's New Cross campus – and will also feature music from established stars and the most exciting up-and-coming acts and delicious street food.
To register or find out more information, click here: