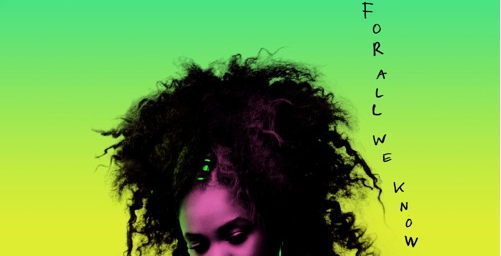 featured
NAO Announces New Single & Debut Album
By
|
British electronic and funky artist NAO has just announced the title, artwork and release date for her long awaited album.
The title of album is 'For All We Know' and can be pre ordered on iTunes before its release on July 29th.
It will feature her current tracks Bad Blood, Fool To Love and her new single Girlfriend, which was released today, all available to stream now.
Her artwork is subtle yet vibrant; it shows half of NAO's face and beautiful afro hair silhouetted against a merge of three bold colours.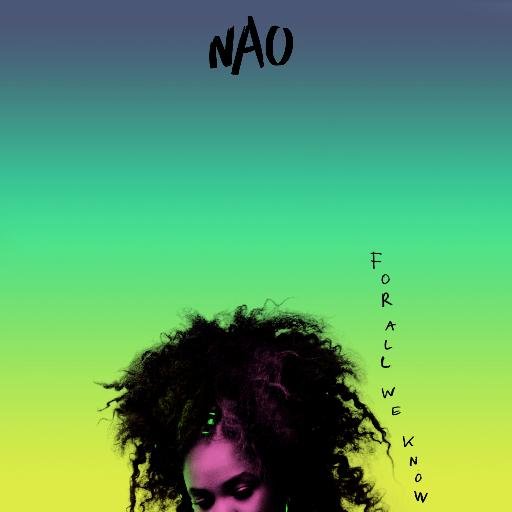 Her unique voice is joyous to listen as it grows with exuberance; she hits high notes effortlessly and unravels incredible riffs that will make you want press rewind a few times.
For those who were doubting the authenticity of NAO's voice, she tweeted: "my vocals aren't auto-tuned it's just the way I sing, I even sound like a chipmunk when I speak so you know it's legit".  – We believe you!!
Listen to NAO's new single Girlfriend above: