Entertainment
New Black British Drama Series 'Concealed'
By
|
Coming to YouTube is new drama web series called Concealed. It centres around nine young professionals trying to live life in London, each of them facing their own struggles and battling their own demons.
From Moses (Emmanuel Imani), who is trying to hold his life together after breaking up with the warm-hearted Alika, to Kara (Mary MJ King), who is torn between her fiancé Kojo and her 'true love' Jackson, to Giselle (IB Para-Mallam) and Tayo (Tayo Anthonio), who seem to be building a relationship based on false 'love'.
'Concealed' is backed by a stellar cast of fast-rising actors including Emmanuel Imani, who stars alongside Kevin Costner and Tommy Lee Jones in the Hollywood film Criminal. The web drama also stars Pierre Adenegha-Howell, who made his West End debut in 2013 in Oliva Tweest, and Nayo Jobson, who has starred in BBC's Silent Witness and Pentland Theatre's Bag Ladies.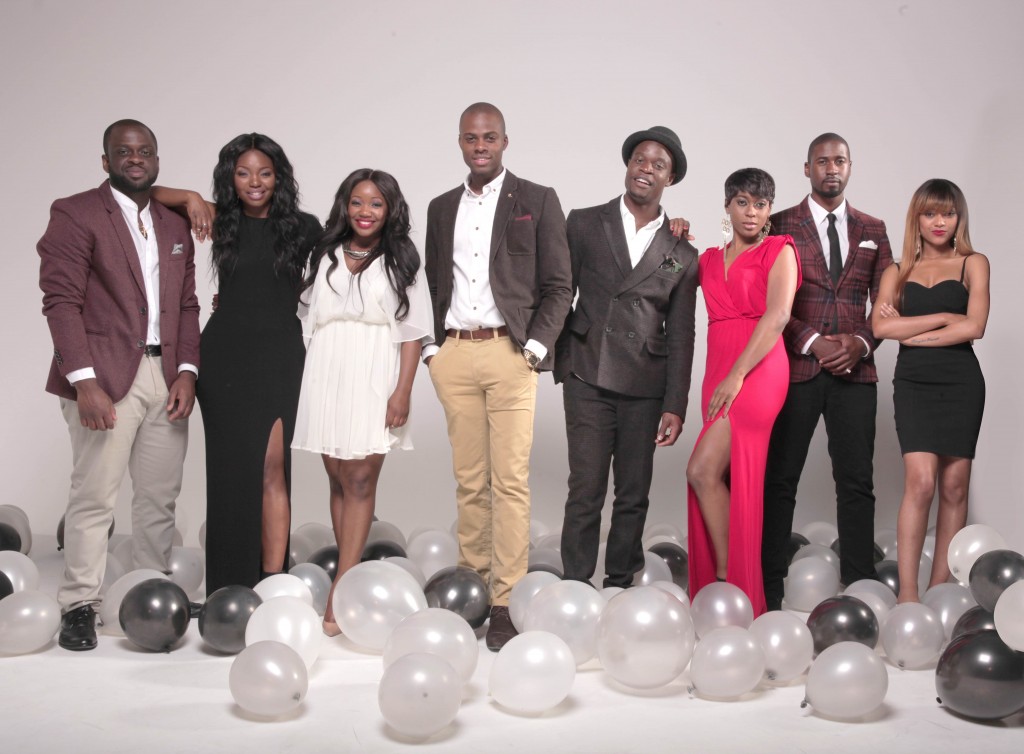 Show creator and writer Sandra Koree said, "The show sheds light on the issues that many young adults just like me, are facing today. I wrote this because there are tons of web and TV series out there, but none that connect to me as a young Christian woman."
She continues: "'Concealed' explores the endless moral dilemmas faced by so many of us – Love or lust? Faith or logic? My flesh or my spirit? Heart or mind? My way or God's way?"
Watch episode 1 above: