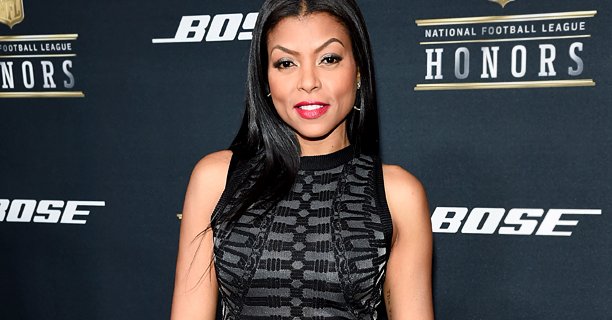 Entertainment
Taraji P. Henson Announces Memoir 'Around The Way Girl'
By
|
Empire star Taraji P. Henson has announced that fans will get the inside scoop of her personal life via her new memoir Around The Way Girl (Simon and Schuester).
The cookie monster took to Instagram to share the news along with the front and back covers of the highly anticipated book. One of which is an old child photo captured in a black and white filter and the other which is a further glamourised version of Henson from the present day.
"The wait is ALMOST over!!! October 11, 2016 you will be able to cop your hard copy of my memoir!!! You can also pre-order! Link in bio! #AroundTheWayGirl" Her Instagram caption read.
The book will reportedly reveal stories of Hensons personal past, including stories of her mother who survived violence, her experiences as a single mother, the struggles with being a black actress and much more.
"I'm just a girl who went to Hollywood with my son, $700, and a dream" Henson said in a recent statement. She continued "I hope you laugh with me and cry with me and maybe get a little bit inspired."
Taraji P. Henson is a very authentic character both on and off screen, therefore Around The Way Girl should be a real and exciting read.
Pre order the book here: