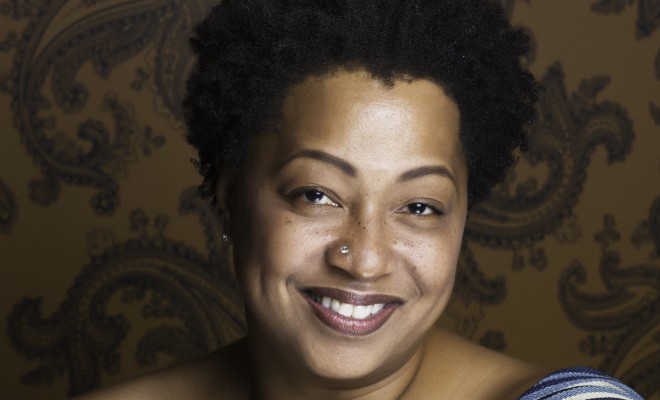 Entertainment
The Norfolk and Norwich Festival 2016
By
|
The Norfolk and Norwich Festival is an internationally acclaimed arts festival which showcases music, theatre, literature, visual arts, circus, dance and outdoor arts, enjoyed by over 75,000 people. There will be an array of fantastic events taking place from 13-29th May, such as the world's number one reggae poet, activist and former Black Panther Linton Kwesi Johnson and American Saxophonist Branford Marsalis.
One special act that is set to perform during the festival is Grammy award winning Lisa Fischer. She is best known for touring with the Rolling Stones where she belted her heart out with incredible sounds.
Another act, is one of Africa's irresistible guitar players, Moh! Kouyaté, inspired by West African rhythms. He incorporates both traditional and pop music to curate an exhubrant and unforgettable style and although his sound will get you moving, the lyrics are just as striking as he speaks about the everyday struggles and hope in Guinea.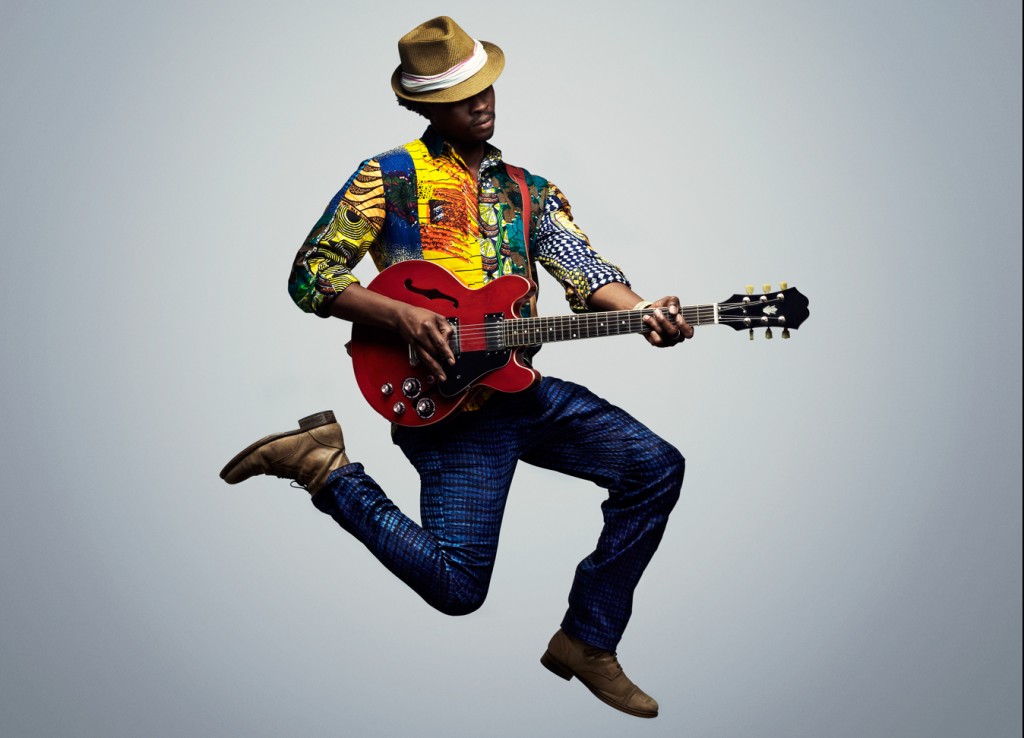 There are even events for the children such as the Brazilian composer Adruabi Adewale who explores music through saucepans, water, drums and even the body. With inspiration from all over the globe, the multi talented instrumentalist will use cellos, saxophones, flutes and a range of guitars.
For tickets and more information, click here: