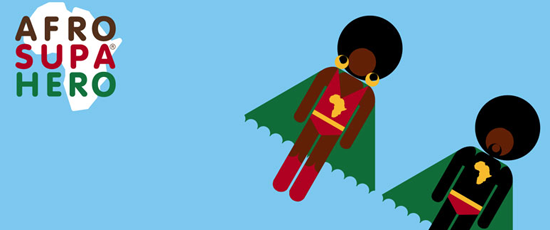 Competitions
Afro Supa Hero Competition
An exhibition
 celebrating and highlighting the importance of black role models and icons throughout history comes to Liverpool's International Slavery Museum – and it's absolutely free.
Afro Supa® Hero launched in May 2016 and will be running until 11th December everyday from 10-5pm.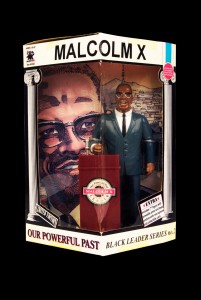 The exhibition provides a personal collection of memorabilia from Jon Daniel who began collecting comics, figures and imagery of his heroes and heroines of the African Diaspora.
British born with a West Indian background, Jon Daniel was always trying to find his place within a culture he couldn't always relate to. Afro Supa® Hero presents a snapshot of Jon Daniel's personal journey from a young boy, in order to create a retrospective exhibition that shows there are many black icons that have a positive impact on our lives.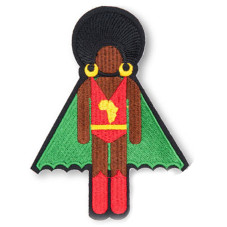 Pride are offering you the chance to win an Afro Supa Hero SupaGoodie Bag containing 12 unique Supa Hero and Supa Sista items.
To enter, answer the question below:
Who is your hero/idol and why? 
Send your answers to info@pridemagazine.com with the subject line "Afro Supa Hero" along with your number, full name and address.
Competition closes: 1st July 2016
To find out more, please visit the website here.