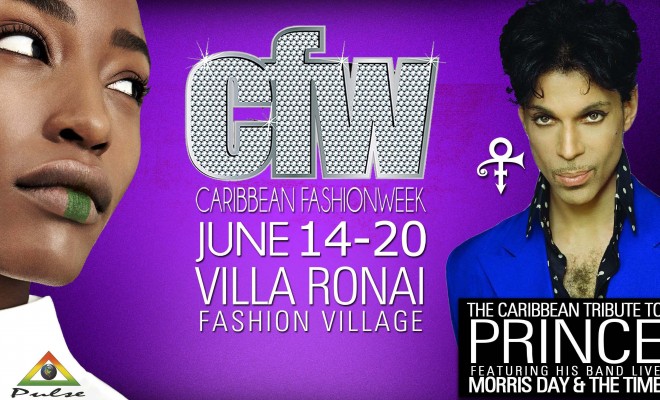 Entertainment
Caribbean Fashion Week 2016: Tribute To Prince
By
|
Pulse, the Caribbean's leading model agency for launching the careers of international supermodels, are pleased to announce Caribbean Fashion Week (CFW) 2016.  It will be a celebration and official tribute to the global fashion icon and music superstar Prince, honouring his legacy.
The event will take place from June 14th – 20th 2016 at Pulse's Villa Ronai in Kingston, Jamaica, at the backdrop of a waterfalls and palm trees on 9 ace grounds.
Fans will be immersed in Purple Rain nostalgia, guaranteed to have guests singing 'U Got the Look' courtesy of an exclusive live set by Prince's band, 'Morris Day & The Time'.
Prince, who was admired by many in the fashion world for his unique and iconoclastic style, represented the raw expression of style and fashion – something which Pulse hopes to emulate with designers producing exclusive Prince-inspired looks for the event.
CFW will continue to highlight top designers from the region as well as their international contemporaries, with the fashion world's leading supermodels strutting the runway to Prince's memorable anthems.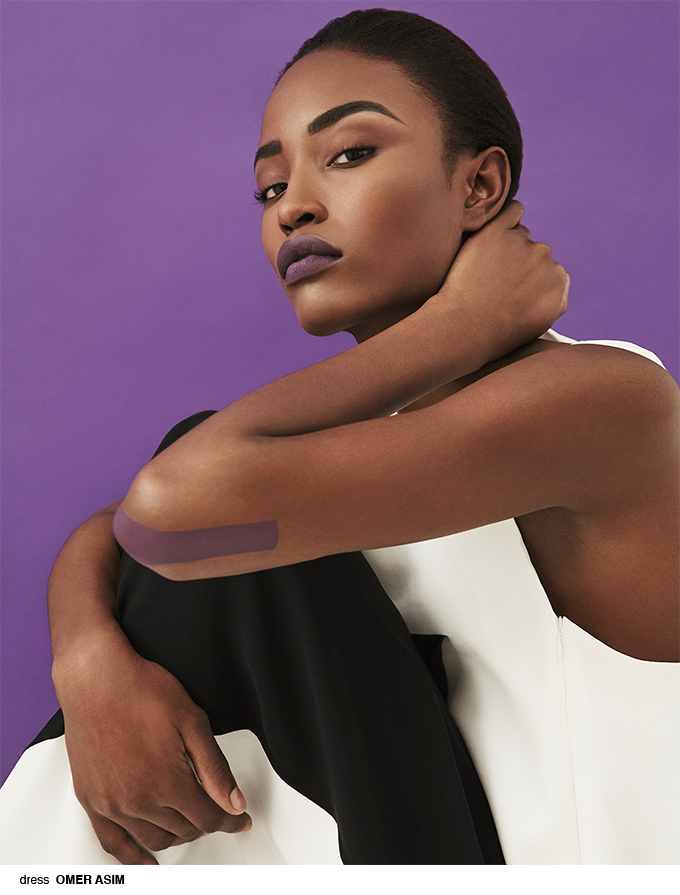 Alicia Burke, who has taken the fashion world by storm since winning Pulses Caribbean Model search TV show in 2015, now starring in the May issue of French vogue is set to make her second appearance on CFW this month. She will be joined by Nell Robinson, Oraine Barrett, Francine James who continues to travel the globe for her high fashion duties and Jeneil Williams, named by Vogue as one of 5 Jamaicans who changed the face of fashion.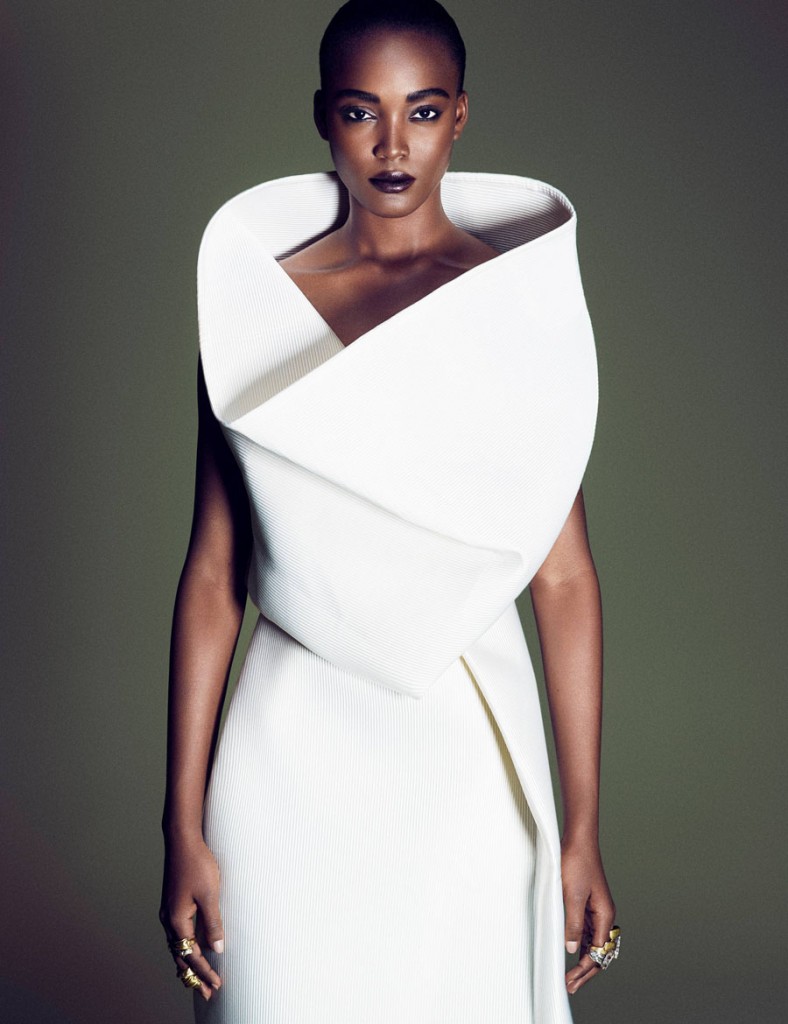 Guests and fans alike from far and wide are expected to attend the fashion event of the year. Previous guests over the years include international celebrities such as Kelly Rowland, Maxi Priest, Billy Ocean and Eve who have all performed at the event.
The entertainment offerings at CFW will be strengthened by the popular after parties each night as well as the closing event on the Monday after the final CFW weekend.