Entertainment
'Ma Ma' Film Review
By
|
Ma Ma is a very personal and dramatic drama that tells a moving story of a mother's love, as well as the love of romance, friendship and life!
★★★
Set in sunny Spain with English subtitles, Penélope Cruz stars as Magda, an unemployed recently divorced single mother who has been diagnosed with breast cancer. Magda loses her hair from chemotherapy and endures a frightful mastectomy. Whilst suffering to come to terms with it all, she still finds the strength to support Aruto (Luis Tosar), whose wife and daughter died in a car accident.
Magda soon forms a bond with widowed and sensitive Aruto who perfectly fits into the family with her son.
With Magda's hair finally growing back and Arturo's plans to surprise her with a new breast, they are then forced to face some unwelcoming news – much worse than they ever imagined. It's revealed that Magda's cancer has spread and she only has 6 months to live. Refusing to accept that it will be a storm of a journey, Magda's passion for life attempts to trump the exhausting manifestations of treatment.
To all of their surprise, Magda falls pregnant soon after the news. Hoping to give her son the sister he's always wanted and a replacement daughter for Arturo, she uses all the power she has left to see the end of her pregnancy and hopes to beat the odds against her. But will she?

Magada experiences a whirlwind of emotions and although she breaks down, there are very few moments where she cries, but trying to fight the tears – much like the instinct of a mother who insists "it's going to be okay" as doubtful as they may be inside.
Though there are many unhappy blows, MaMa is a beautiful reminder of how precious life really is as we see Magda spending her last moments on the earth being a light of wisdom and joy to her loved ones. Even though she experiences the worst pain of them all, she continues to be the rock to her son, to her lover and even her doctor.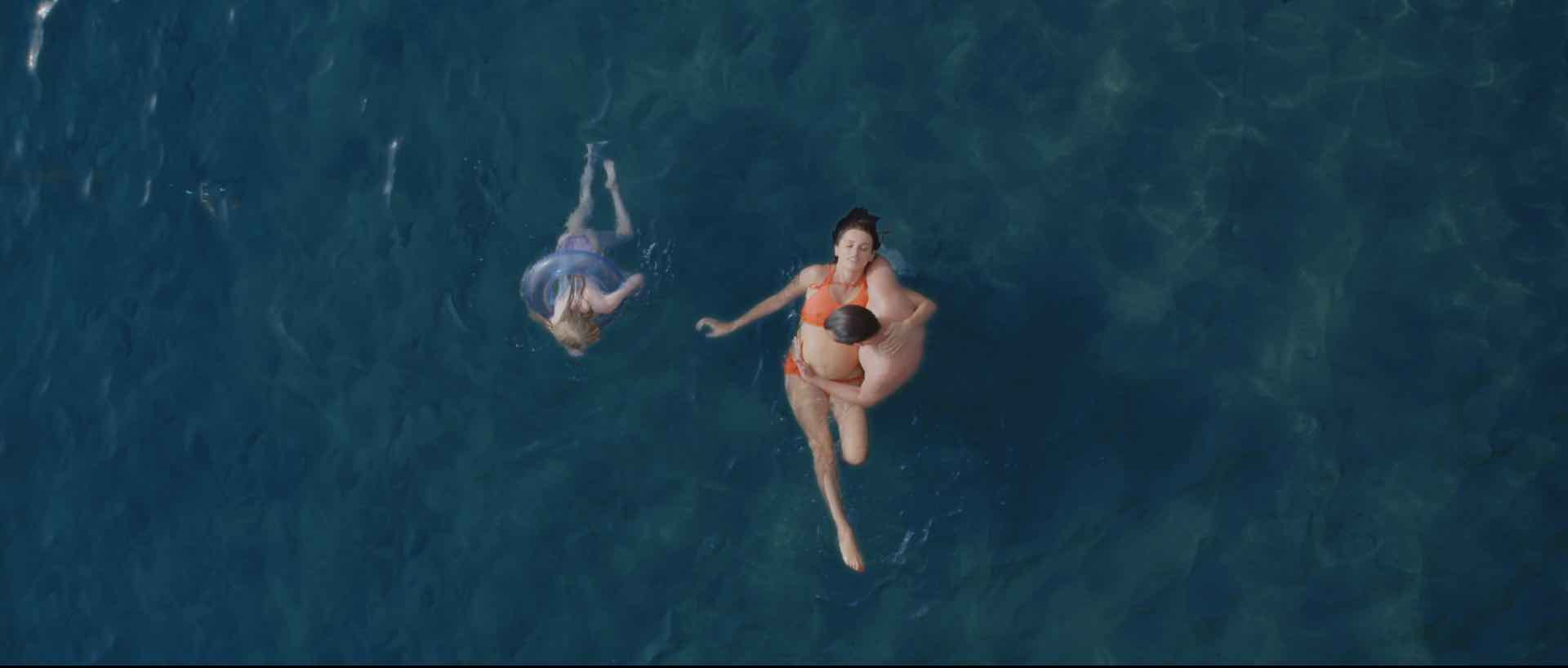 Although heavily sentimental, the film felt slightly fantasised as they could have delved into certain emotional scenes deeper, rather than swiftly moving on to the next.
Nevertheless Ma Ma is visually stunning and the beautiful simplicity of the life affirming film is what makes it truly thrive.
Although a film which is meant to be true to life, the director (Julio Medim) used a high level of creativity and originality through effects. Magda often has hallucinations of a young Siberian girl wandering through her life at random moments and during a sexual encounter, Medem shows a video image of Magda's beating heart. You may find it quite unusual, but it continues to make perfect sense as time goes on.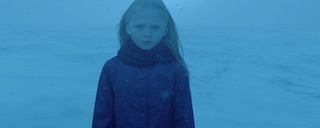 Ma Ma is a unique perspective on how strong love can be in the hardest of times and is definitely a recommendation to those who are willing to experience something new and away from the usual.
Ma Ma will be released in cinemas 24th June.
Watch the trailer above: