Entertainment
Me Before You: Film Review & Exclusive Clip
By
|
Me Before You is a heart wrenching and bittersweet tragedy that beautifully explores the struggles of coming to terms with choosing life or death. What's more, it's a romantic drama that goes beyond the cliché's we expect from a typical love story.
★★★★
Louisa Clarke (Emelia Clarke) is a quirky, bubbly, big-hearted 26-year-old who's the provider in her family, until she gets made redundant. Luckily, she lands a job as the carer and companion of Will Traynor (Sam Clafin), now paralysed after being hit by a motorbike.
After two years, Will still hasn't come to terms with his disability and takes his anger out on Louisa, making it difficult to do her job.
Eventually he opens up to Louisa as her lovable character lights up his gloomy and repetitive days with amusing trips and genuine glee. We begin to see Will's natural charm and charisma that he once had before his accident as a handsome bachelor. He finally begins to look forward to getting up in the morning, which he once found unbearable.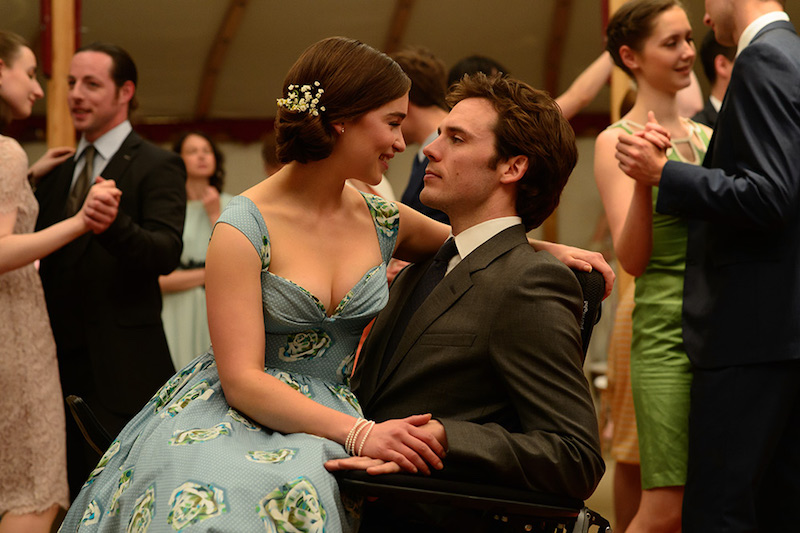 However, Will's complicated issues remain a constant struggle, which are impossible to conceal. Lou soon becomes aware that he plans to end his life and time is running out to change his mind. Shifting from professional to personal, a determined Lou will stop at nothing to prove why life is worth living and begins to fall in love with him in the process.
Euthanasia is a sensitive theme that they explored extremely well. As an audience member it really made me question the right decision as you're forced to pick between a selfless or selfish love that will hurt either way.
Sam Claflin owned the role as Will and completely embodied the characters pain and hardship while quite perfectly bringing out the dark humour that was true to life as we often find laughter in the hardest of times.
He also conveyed an array of emotions despite only being able to use his head and facial expressions. I enjoyed their constant use of close-up shots which intensified those tear-jerking moments –gaining complete access to every part of their feelings.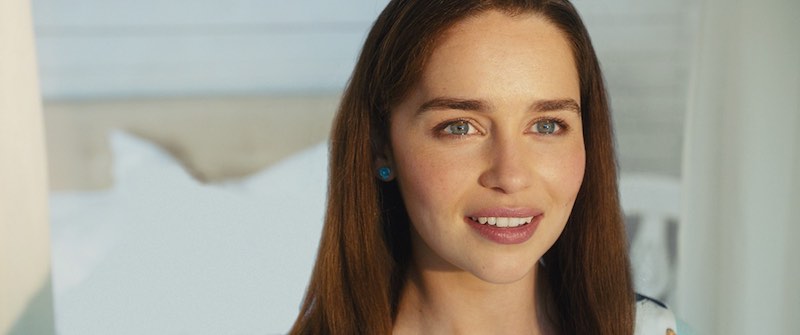 Emilia Clarke really understood her character, making you completely forget her iconic character in Game of Thrones. Paired with Claflin, the two had a magnetic chemistry. You're guaranteed to fall in love with Lou and Will as individuals and everything they become to each other.
Some critics have expressed their disappointed with the negative portrayal of disabled people. However, this film was not solely about a disabled person, it was much more than that. Will's character was not meant to be representative of all disabled people, he was simply one individual who felt defeated. Although it echo's the reality that not every disabled person can accept their life and carry on happily, it isn't ignoring those who can.
You're bound to be an emotional wreck towards the end of the film leaving you quite speechless. It doesn't make it any easier with its display of beautiful cinematography and a spectacular soundtrack running throughout; we all know our heart strings will surely be tugged when an overwhelming Ed Sheeran starts to play. Get your tissues ready because those tears will not stop flowing.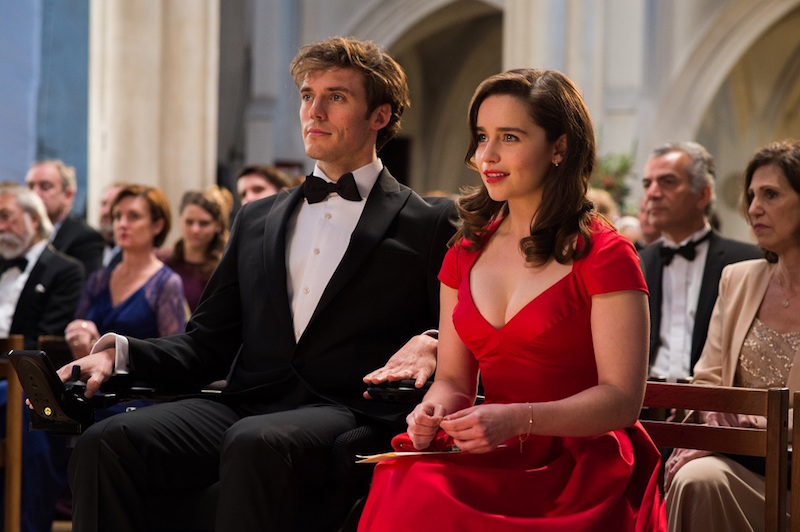 Me Before You is out in cinemas 3rd June.
Watch the brand new clip above and the original trailer here: