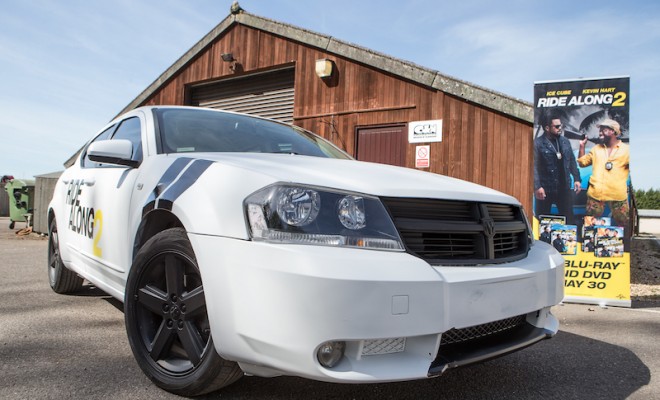 Entertainment
Pimp My Ride Along Day!
By
|
Ride Along 2 'pimp my ride' press day saw 2 weeks of work put into 2 hours as we pimped out a Dodge Avenger car.  We got our hands dirty with the professionals as we were taught how to turn a boring black car into a Ride Along masterpiece!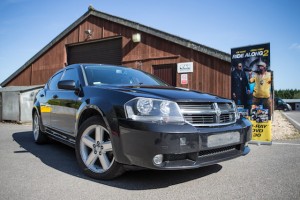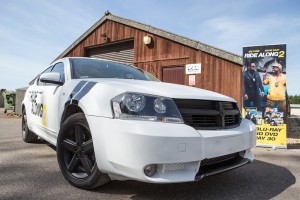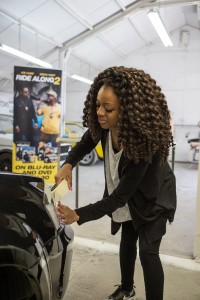 We first had to use a degreaser panel wipe to clean the whole car from contaminants, then windows were covered to stop the paint from seeping through, headlights were broken apart and wheels were painted jet black.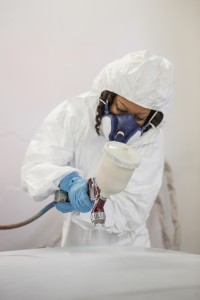 The very tricky and extremely fun job arrived – we individually had to spray paint the entire car with 2 coats per section three times. It's not as easy as it sounds, as the handle gun needed the right pressure, held in the correct angle and the correct distance. The PlastiDip paint is a multi-purpose, specialty rubber coating, which can easily peel off without leaving a mark. This meant that our pimped out car was only temporary and could be removed within minutes.
We then applied the vinyl Ride Along 2 stickers to make it complete.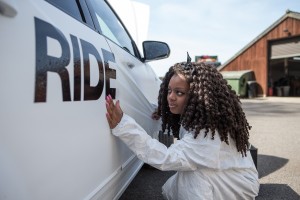 The car became just as bold and dramatic as the vehicles in Ride Along 2. The hilarious and playful comedy sequel that is full of car chases, explosions and laugh out loud moments is now available on DVD and Blu-ray.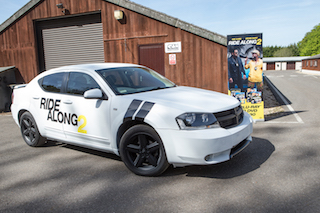 Check out our full review of Ride Along 2 here: